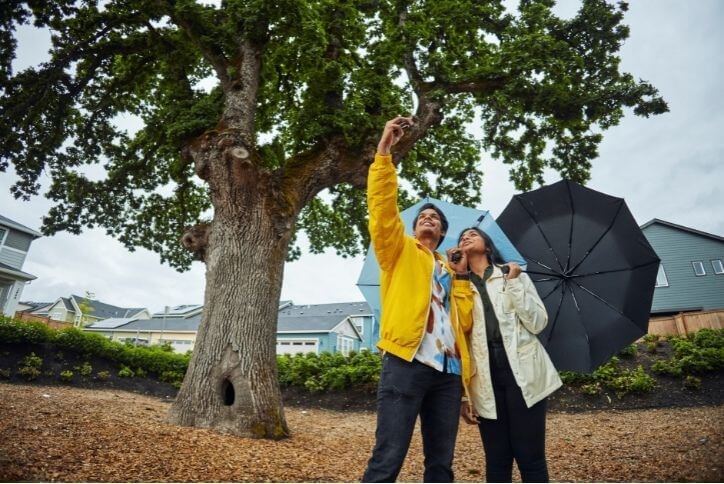 10 Instagram-worthy spots in Hillsboro, OR
Looking for the perfect backdrop—and some fun things to do—near Hillsboro, Oregon? We've scoured Instagram, polled our residents, and dug into the history of the area to compile this list of 10 camera-ready spots for your next outing!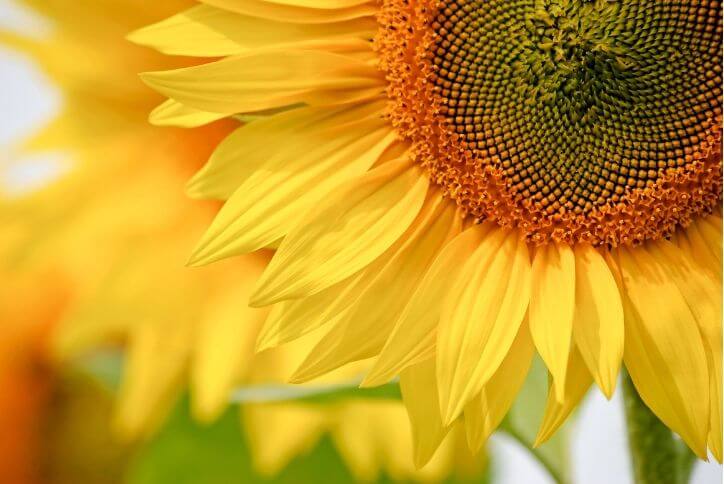 1.West Union Gardens
A sunflower-filled family farm near Hillsboro that opens its doors to the public during Oregon's harvest season, West Union Gardens offers berry picking, vegetable and produce stands, u-cut flowers, and more, all grown right there on the farm. A perfect jaunt for a fun summer day with friends or family, complete with the dreamiest backgrounds!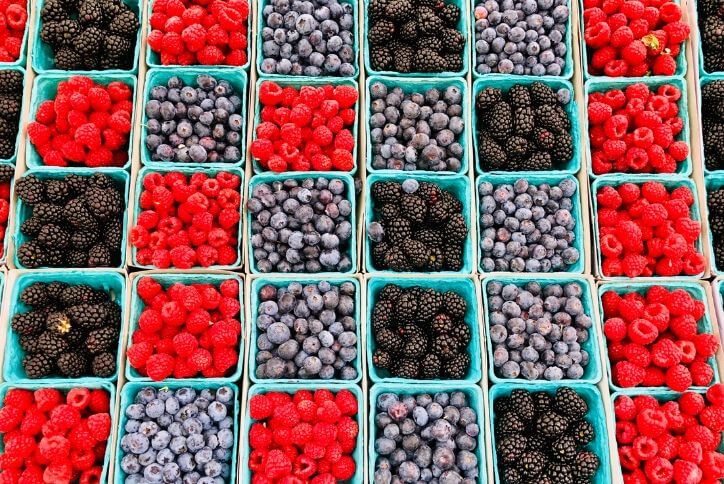 2. Hillsboro Farmers Market
A tradition since 1982, the Hillsboro Saturday Market is a local, seasonal open-air market in the heart of the city that celebrates the area's rich agricultural history by connecting farmers and shoppers in one place. Snap some pics of jewel-toned produce and vibrant plants, grab a bite to eat, enjoy live music, and more. Plus, be sure to pop by the lovely Insomnia Coffee, just steps away from the market!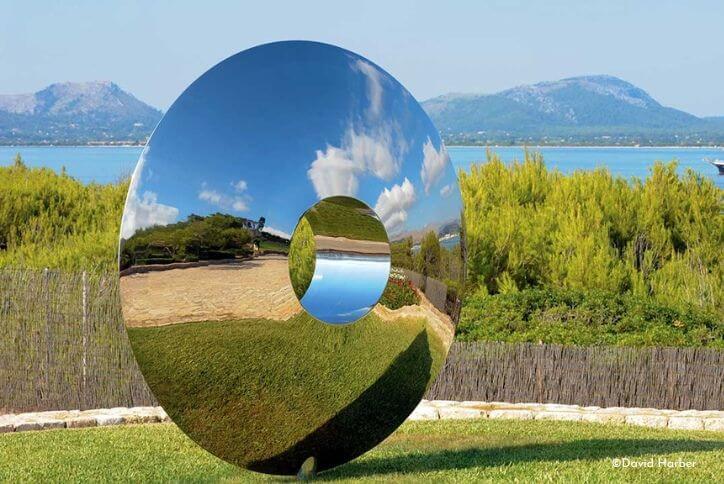 3. Public Art Installations
Have you seen the gorgeous new sculptures commissioned in South Hillsboro this past year? Located in the city's second park at Reed's Crossing, David Harber's magnetic 'Torus' is made of brilliant, mirror-polished steel, reflecting its environment and providing "a frame that invites the viewer to look through a portal to another world." Nearby, two sculptures by Mexico City native Victor Trejo add a dose of colorful whimsy to the area. Located outside the Providence Health Center, Trejo's 'Sollín' features a fantastical alebrije composed of a trilogy of mythological creatures designed to show the beauty of diversity, kindness, love, and unity. 'Metzli,' a second alebrije with a PNW theme, celebrates Oregon's state fish, the Chinook Salmon. Plus, Hillsboro is home to 90 more pieces of public art!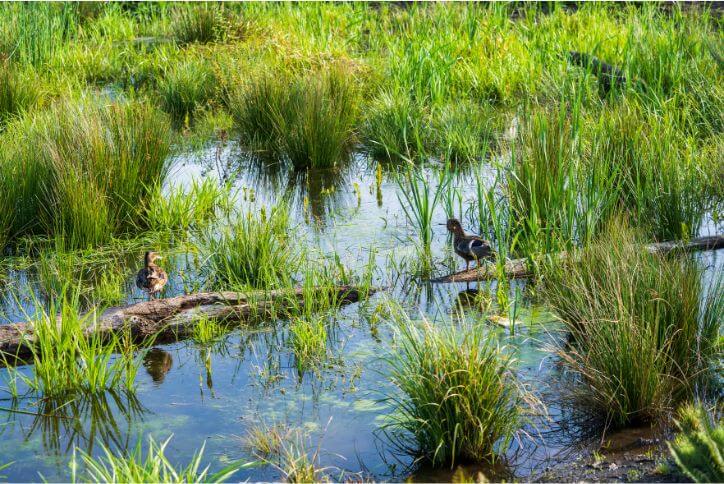 4. Reed's Crossing Greenway
Perfect for birdwatchers and animal lovers, this protected natural habitat packed with native wildlife runs through the middle of the Reed's Crossing community in Hillsboro, encompassing 23 acres plus a series of multimodal paths that connect the area. On Instagram, we've seen residents and visitors post stunning photos of everything from hummingbirds, frogs, and ducklings to majestic egrets and blue herons—not to mention everyone's favorite little nutria family!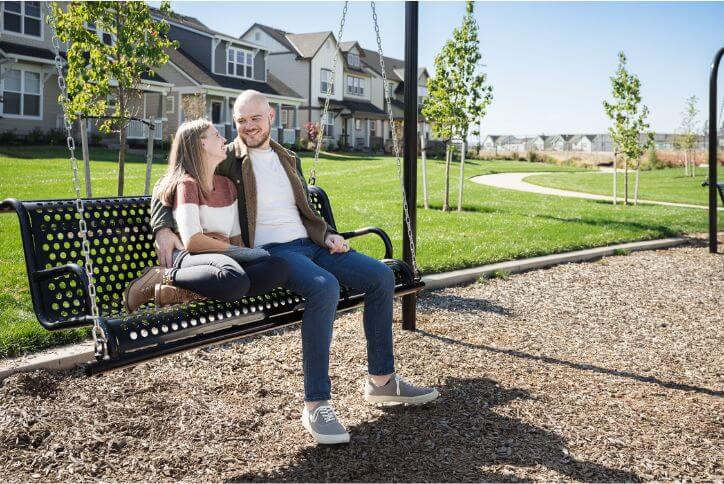 5. Tamarack Park & Skate Pod
Show off your shred, cuddle those you cherish, or frolic around the fire. Opened in 2021, this large city park in South Hillsboro has something for everyone, from picnics and after-school playtime to stargazing and evening walks with your furry family members. Home to a skateboarding pod, a wood-burning fire pit, a bocce ball court, generously-sized bench swings, and more, it's a great spot to spend a lazy weekend with family, friends, and pups in tow.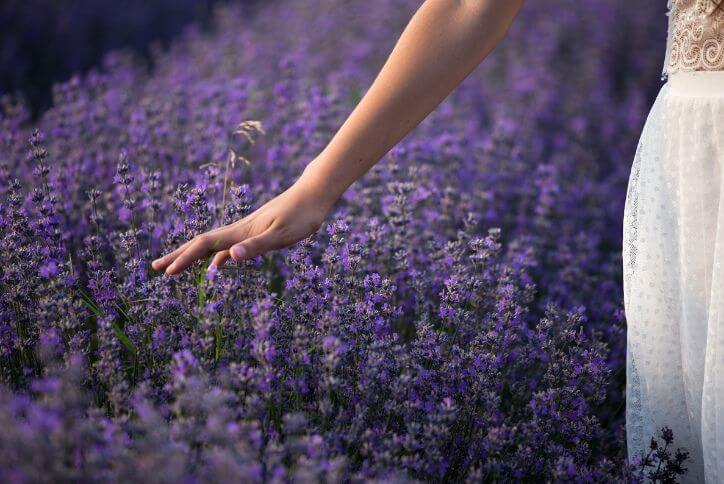 6. Helvetia Lavender & Christmas Tree Farm
Located in a historic Swiss settlement, Helvetia Lavender Farm is filled with whimsical surprises, fairy gardens, acres of Noble Fir trees, and a variety of lavenders available for cutting—a popular destination for many Hillsboro residents looking to spruce up their homes. Post a pic during lavender season in summer, then come back in winter when it's time to pick out your Christmas tree! (And while you're there, don't miss the world-famous hamburgers at Helvetia Tavern, a local landmark.)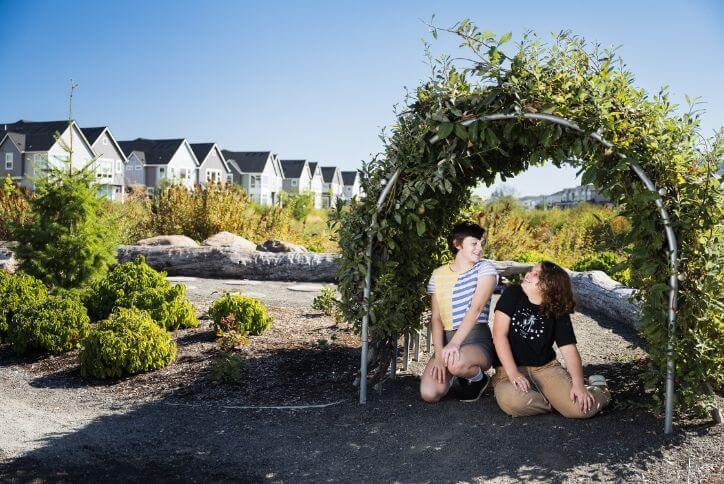 7. Nature Education Area
Great for candid shots of kids, whether big or little! The unconventional playground known as the Nature Education Area in South Hillsboro is designed to help children learn while they play, including a Pollination Station that highlights the importance of bees, insects, and birds in helping bring Hillsboro's flowering plants to life. Snap a selfie under the greenery arch, and be sure to tag us @reedscrossing!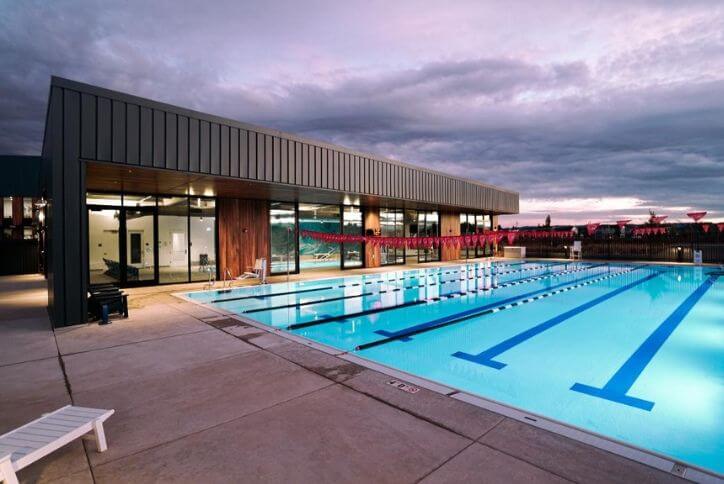 8. Active Wellness Center
If you prefer your selfies with a sheen of sweat (or lounging by the pool), check out Hillsboro's new high-tech fitness center located at the corner of SE Cornelius Pass & SE Reed Drive. With a salt therapy sauna, indoor and outdoor pools, equipment designed to automatically adjust to your body, and a variety of engaging classes, it's the perfect spot to grab some pics that show off your fitness journey.
9. Oak Knoll Winery
Raise a glass at wine bingo! One of the oldest wineries in Washington County, this award-winning destination offers visitors "a retreat from the fast lane" along with stunning views of the Chehalem mountain ridge. From concerts on the lawn to bingo nights and more, Oak Knoll Winery promises some breathtakingly beautiful time away from the hustle of daily life.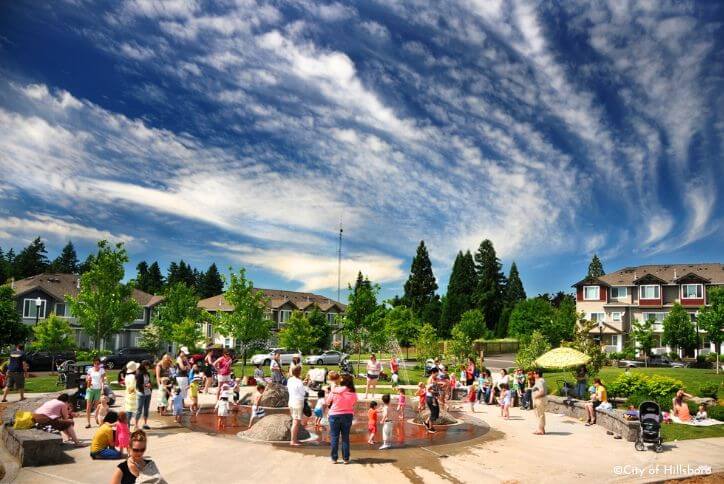 10. City of Hillsboro Spraygrounds
Finally, beat the summer heat and snap some fun pics at a public sprayground, water playgrounds located throughout Hillsboro that are designed to provide a fun, free, and accessible way to cool off on a hot summer day. Aim just right, and you may even capture a rainbow!
Want to know more about this place we call home? Take a virtual tour, come by for a visit, and sneak a peek at what's in store for the future.
Want More Information?
Please click below to contact our team and we will be happy to answer any questions you have!
Contact Us
Categories