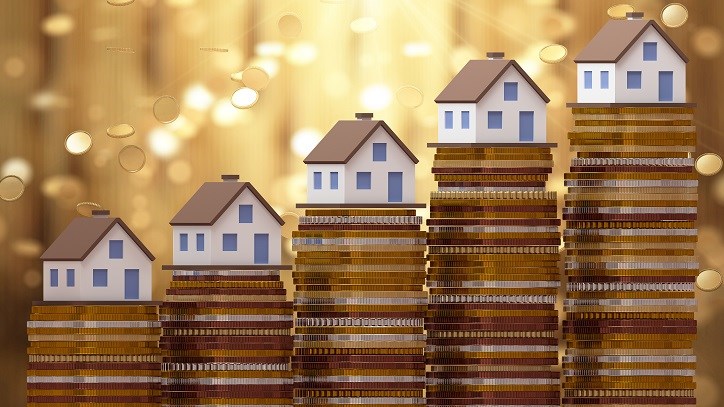 Buying Power Increases as Mortgage Rates Decline
As rates move ever closer to 4 percent, homebuyers wanting to snag a lower interest rate on a new home are jumping into high gear. Low mortgage rates along with a strong labor market will help boost home sales over the next year and a half, Freddie Mac's most recent economic forecast shows.
"Concerns about global growth and ongoing trade disputes have pushed long-term interest rates lower," says Sam Khater, chief economist for Freddie Mac, in the report. "These low mortgage rates, combined with strengthening homebuilder confidence and an increase in the level of housing permits, are expected to translate into stronger housing starts and increased home sales for the remainder of the year."
The dip presents a prime opportunity for buyers looking for a home in Reed's Crossing. For those looking to move on from the rental market, it means the most affordable interest rates since September 2017. As Vishal Garg, CEO of digital mortgage lender Better.com, explains, "Now is the most opportune time to get a loan. If you're renting, you're simply paying your landlord's mortgage."
Mortgage applications for new construction homes specifically are up, jumping more than 20% over the year. "Declining mortgage rates and more new entry-level supply are good news for the housing market this summer," says Joel Kan, MBA's associate vice president of economic and industry forecasting. According to Kan, these are all positive signs for would-be homebuyers.
For further information read the complete article in Forbes here.
Lower mortgage rates put money in the pockets of prospective buyers and affords you more home for your money. Want to learn more? Visit any of our builders and tour nine model homes today!
Want More Information?
Please click below to contact our team and we will be happy to answer any questions you have!
Contact Us
Categories