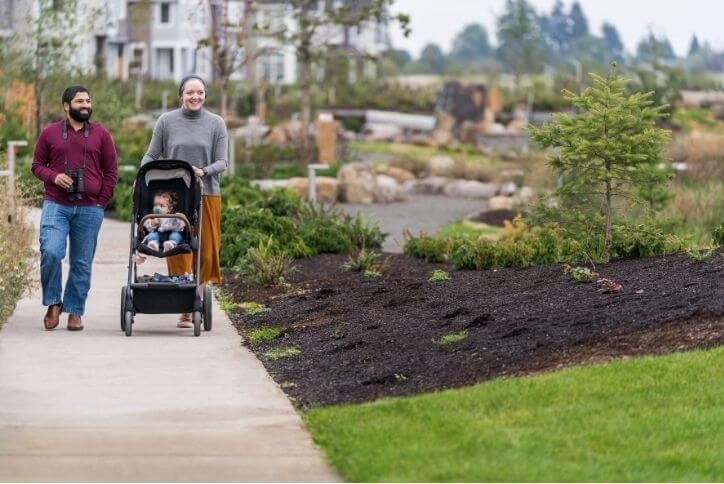 Moving to Oregon? Try Hillsboro
If you're thinking about moving to Oregon but aren't sure which area is right for you, you might consider the city of Hillsboro. With its historic downtown district and vibrant neighborhoods – such as Reed's Crossing, South Hillsboro, Amber Glen, and Tanasbourne – Hillsboro is known as one of the best small cities in Oregon, appearing on many "best" lists including CNN's Best Small Cities, Livability.com's 100 Best Places to Live in America, and two entries on Money Magazine's Best Places to Live.

Where is Hillsboro, OR?
A suburb situated to the southwest of Portland in the area known as the Silicon Forest, Hillsboro is located about 15 miles from downtown Portland. The MAX Blue Line, part of a light rail system that services the Portland metro area, goes right to the heart of downtown Hillsboro, allowing residents to bypass traffic and travel around the area, or to the Portland International Airport, without ever needing to get in a car.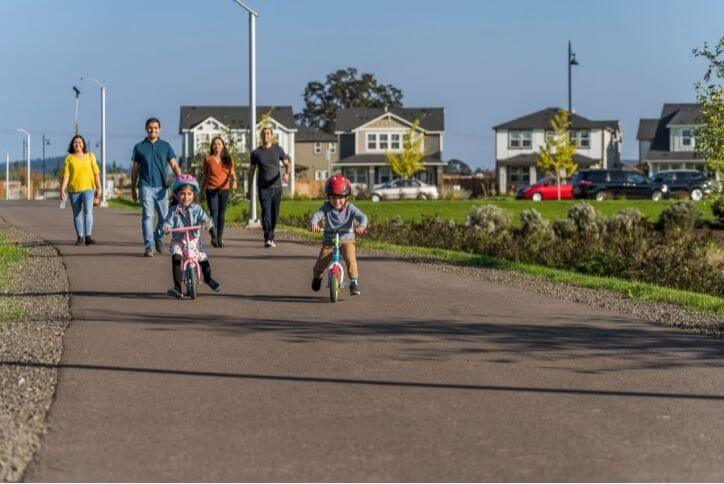 Is Hillsboro a good place to live?
With a population of just over 100,000, Hillsboro is the fifth-largest city in Oregon – but still possesses a sense of small-town charm, with a unique personality that sets it apart from other Portland suburbs. When you talk to a local, one of the first things you'll hear about is the food & drink; Hillsboro's farm-to-table restaurants specialize in serving up Pacific Northwest flavor you won't find anywhere else. You'll be able to enjoy a wide variety of local treats, from award-winning pinot noirs to fresh produce from nearby farms, as well as a robust food scene particularly well known for its Indian, Mexican, and Latin American restaurants.

Beyond chowing down, there is plenty to do in Hillsboro. If you're a sports fan, check out a Hillsboro Hops game. If arts & culture is more your scene, you'll find a number of organizations blossoming here, including the Hillsboro Symphony Orchestra and the HART Theatre. And, going back to the food scene, from the end of April through October Hillsboro residents come together to support local businesses in the wildly popular open-air Farmers' Market, which has been a community staple for over 36 years. 

The city is also home to annual events like HalloReed's, fast becoming a beloved Halloween destination, as well as the Oregon International Air Show, Celebrate Hillsboro, and OrenKoFest, an Oktoberfest-style harvest festival. From the Pride Party Concert to the city's Black History Month installations, you'll have tons of opportunities to celebrate the diverse culture of Hillsboro throughout the year.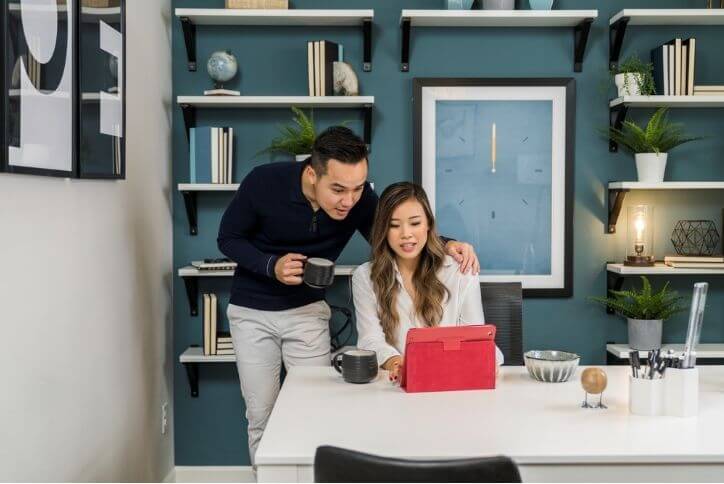 The hub of the Silicon Forest
A booming community, Hillsboro is part of the "Silicon Forest," which attracts the country's biggest and brightest creative, tech, and apparel companies including Intel, Salesforce, Nike, and LAIKA, among others. While the phrase is now used to encompass tech in the Portland area in general, it initially referred to Washington County, where Hillsboro is located. What many people don't realize is that the tech industry in Portland dates back as early as the 1940s, with Tektronix and Electro Scientific Industries as its pioneers!

If you're looking for tech jobs in Portland, you may be able to plan for an easier commute if you live within the Silicon Forest. But what if you're looking for remote work? Hillsboro is also great for remote workers thanks to HiLight, the city's own municipal, high-speed fiber broadband internet service. 

What is Hillsboro known for?
When you take a look at a map of Hillsboro, you'll see that the city is located in the perfect spot to explore the Pacific Northwest. Here in South Hillsboro, you'll find miles of walking paths and parks where you can play, exercise, and unwind in nature, with additional trails at popular nearby spots like Noble Woods and Orenco Woods Nature Park. Be sure to bring your binoculars for a chance to spot rare bird species!

And, thanks to the city's prime location, you can travel from the beach to the desert in just a few hours. Popular day trips for our residents include some of Oregon's most notable landmarks including Mount Hood, Multnomah Falls, Smith Rock, Thor's Well, Trillium Lake, Painted Hills, Heceta Head Lighthouse, and the famous Sea Lion Caves. With a perfect home base, living in Hillsboro means you'll never be too far from all the beauty Oregon has to offer.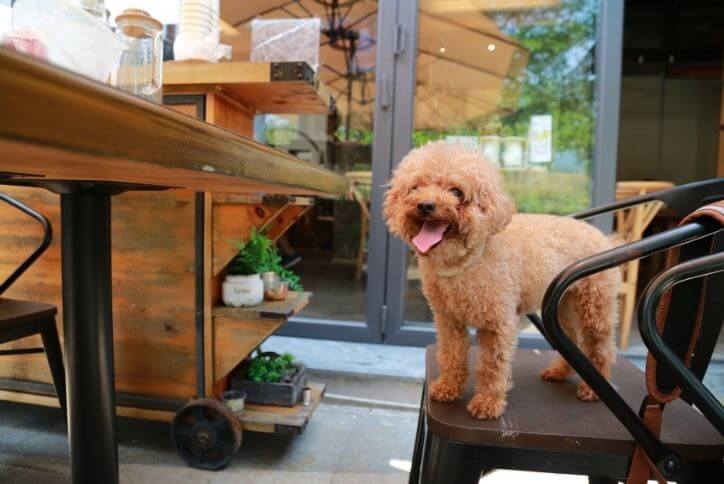 The most pet-friendly city in Oregon
Does any city love dogs as much as Portland? Recently, the metro area came in at #3 on Forbes'  "Best Cities for Dogs 2021" and #1 on BringFido's "Most Pet-Friendly Cities in the US." Hillsboro residents enjoy many local dog parks, including Hondo Dog Park, Cornell Creek Park, and the highly anticipated dog park coming to Reed's Crossing, planned to open in 2023. To stay up to date and get notified about the grand opening of the park, be sure to sign up for our newsletter. And if you love our furry friends, check out the Pets of Reed's – but get ready for an overload of cuteness. 😜

Want to learn more about our new home community in South Hillsboro? Take a virtual tour, schedule time to chat with a builder, check out our growing selection of home styles, or take a peek at what's in store for the future.  
Want More Information?
Please click below to contact our team and we will be happy to answer any questions you have!
Contact Us
Categories