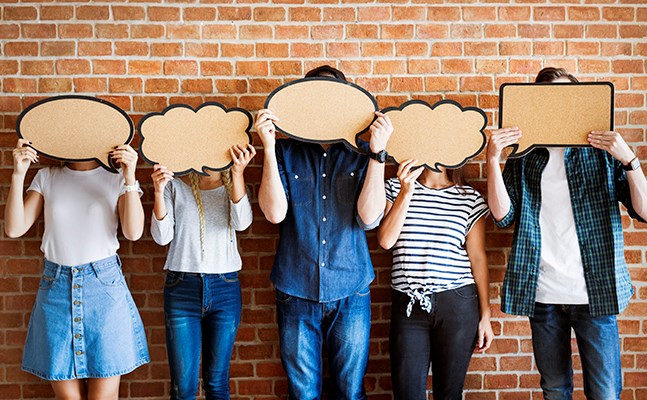 Your Most Frequently Asked Questions: We've Got Answers!
Buying a new home is likely one of the biggest financial decisions you'll make and you're sure to have a million questions. After all, a home isn't just an investment – it's the beginning of a new life. To help you along this journey we've compiled some of your most frequently asked questions about Reed's Crossing below.

What is a mixed-use, master-planned community?
Put simply, it means "complete." Everything you need is built right into the community. From shopping to dining to recreation opportunities close to or even right out your front door, Reed's Crossing offers you a completely integrated lifestyle that feels like you're staying in when you're going out.
Who is developing Reed's Crossing?
Newland is the largest private developer of planned residential and urban mixed-use, master-planned communities in the United States. With 50 years of experience, Newland has been creating communities nationwide. We are currently developing more than 28 active communities in 12 states across the country.
What kinds of people are going to live at Reed's Crossing?
We anticipate a variety of homebuyers living at Reed's Crossing. Singles, couples, young families, growing families, active adults, and more. The community offers amenities for all ages and life stages, from families nurturing growing children to singles purchasing their first condo and mature people taking advantage of more free time.
What types of homes will be offered?
We will have a wide variety of home styles available, including single-family homes, townhomes, condos and apartments to fit residents across all lifestyles and at a range of income levels. Our first phase will offer single-family, townhomes and apartment living.
What are the range of prices?
Prices range from approximately the $400s to $800s.
What is the range in home square footage?
Homes sizes will range from 1,250 square feet to 3,800 square feet.
Will there be any commercial or retail space at Reed's Crossing?
The proposed Town Center will feature retail shops, restaurants, and office space as well as plazas to gather and socialize. The Town Center is currently being designed and once plans are approved we will release information on our website.
What is the school district for Reed's Crossing?
We're located within the Hillsboro School District. In fact, the Hillsboro School District owns 40 acres in Reed's Crossing and is planning to build two or three elementary schools and one middle school. The first proposed elementary school is anticipated to be completed within the next few years.

How long does it take to get to downtown Portland from Reed's Crossing?
Downtown Portland is approximately 12 miles from Reed's Crossing.
When can I move in?
Based upon current homes under construction we anticipate late spring 2019.
Reed's Crossing will be opening soon. Want your friends to learn about this innovative, new home community? Just forward this email and tell them to sign up.
Have a question? Contact us and we'll get back to you as soon as possible.
Want More Information?
Please click below to contact our team and we will be happy to answer any questions you have!
Contact Us
Categories