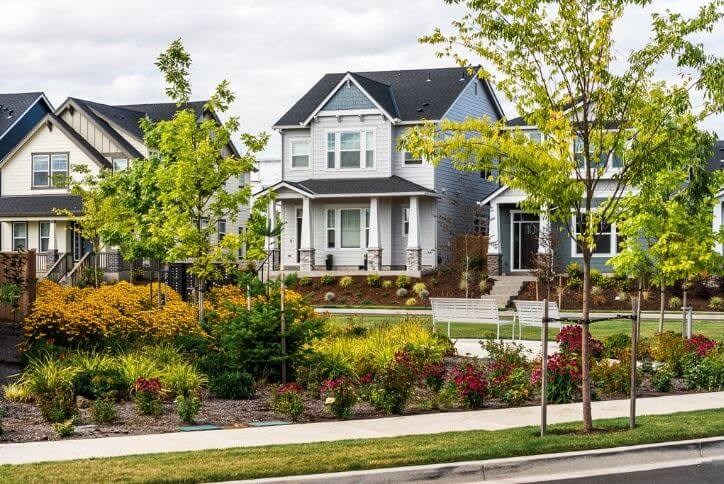 4 up & coming Portland neighborhoods: Where to buy now
In a city with so many unique and vibrant neighborhoods, it can be hard to choose when it comes time to buy. Beyond the home itself, there are countless factors to consider, from schools and safety to walk scores and sense of community. So we've done the research for you, based on feedback from local brokers, and found four Portland-area neighborhoods on their way to becoming the next big thing.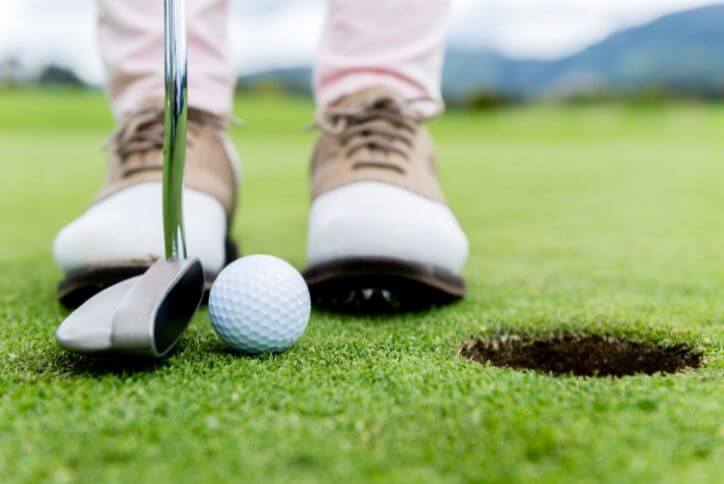 Hazelwood
Average home price: $465,000
Distance to downtown: 9 miles
Walk Score: 64
Coming in at #36 on Portland Business Journal's Hottest Hoods 2023, Hazelwood is a lesser-known neighborhood on the eastside of Portland that is home to the Gateway Transit Center and Mall 205. With a mix of ranch-style homes from the '50s and '60s, the area draws creative homebuyers looking to put in some serious sweat equity. 
Although it's home to some of the city's most high-traffic roads, such as Burnside and 122nd Avenue, the neighborhood is also known for the sprawling Glendoveer Golf Course, which takes up the entire northeast corner. Named after the hazelnut trees that grow abundantly here, Hazelwood is one of the city's largest neighborhoods, and the third most-populated.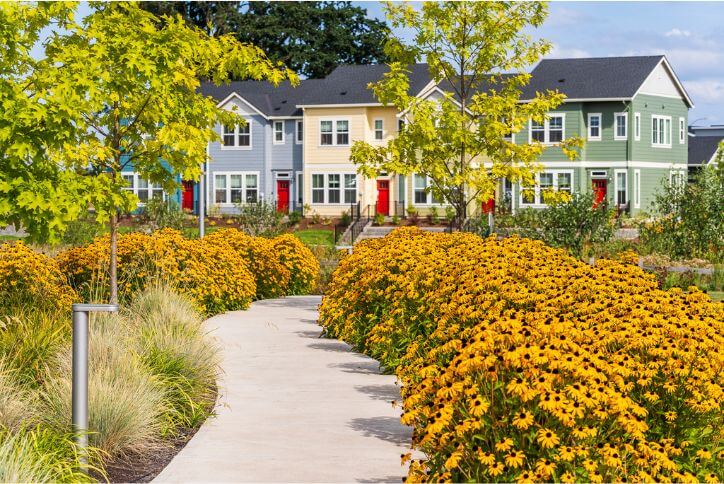 South Hillsboro-Reed's Crossing
Average home price: $540,000
Distance to downtown: 13 miles
Walk Score: 60 (with anticipated improvement upon completion of Town Center)
Ranked #2 on Portland Business Journal's Hottest Hoods 2023 and one of Livability's Best Places to Live in 2023, the suburb of Hillsboro has been drawing homebuyers for the past few years, thanks in part to the new-construction community of Reed's Crossing. Designed around New Urbanist principles including walkability, the area is particularly popular with those who work nearby at Intel and Nike—both of which are less than 5 miles away. 
With a robust neighborhood social committee, residents enjoy everything from farmer's markets and bowling nights to monthly food truck events. Within Reed's Crossing, a centrally-located Town Center will be located less than a mile from every homeowner's door, featuring grocery, shops, restaurants, healthcare, and more. The neighborhood's parks and green spaces are all highly rated on Google and, unlike most other neighborhoods in Portland, new construction means homebuyers get to choose from a variety of home styles from six different builders to ensure they find their perfect fit.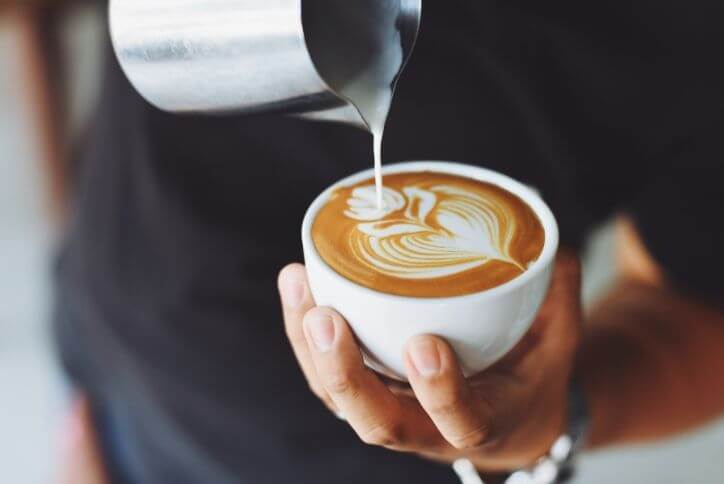 Portsmouth
Average home price: $445,000
Distance to downtown: 7 miles
Walk Score: 67
Thanks to its proximity to a popular university, North Portland's Portsmouth was recently summed up by Portland Monthly's 'Neighborhoods in a Nutshell' as "college students playing beer pong in front yards." Historically known for its unique aroma thanks to the nearby processing plant, this Portland neighborhood near St. Johns is on the up & up, becoming especially popular with price-conscious first-time homebuyers. 
While many Portsmouth residents were once tied to the shipping industry on the Columbia River, the area has seen an influx of new homeowners in recent years. Primarily a residential neighborhood, with access to mass transit helping residents get where they need to go, Portsmouth is home to a handful of destinations of note including kombucha distributor Oregon Tonic, '90s throwback No Wave Coffee, a Saturday flea market, and enthusiastic performances by North Portland's Blue Collar Wrestling League.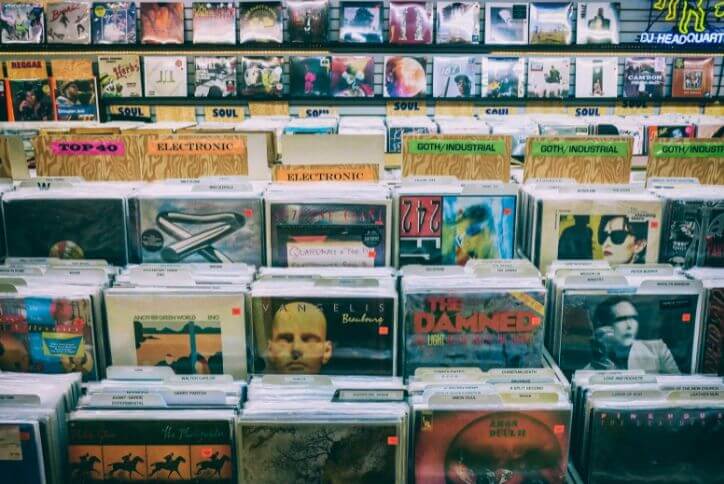 Powellhurst-Gilbert
Average home price: $429,000
Distance to downtown: 11 miles
Walk Score: 54
Located in outer Southeast Portland and known for its vibrant cultural and ethnic diversity, Powellhurst-Gilbert is framed by Division Street on the north and I-205 on the west. Full of historical fixer-uppers and modest starter homes, the area has an active neighborhood association that leads local efforts including graffiti clean-up, youth internships, and the annual Neighborhood Night Out event.
Perhaps most popular for its proximity to Kelly Butte Natural Area and Leach Botanical Gardens, the neighborhood is growing thanks to relatively low home prices and large lots, a nod to its farming past. One fun fact: more people in Powellhurst-Gilbert speak Vietnamese than in 99% of neighborhoods in America!
Looking for a new neighborhood to call home? Take a virtual tour, come by for a visit, or sneak a peek at what's in store for the future.
Want More Information?
Please click below to contact our team and we will be happy to answer any questions you have!
Contact Us
Categories