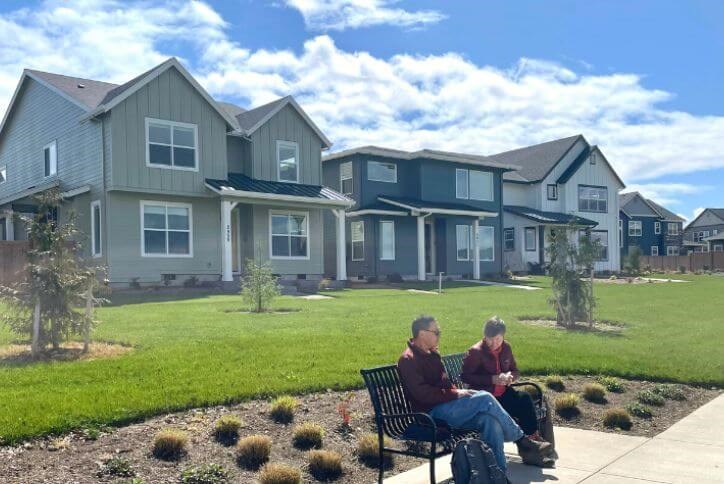 Should You Wait for Home Prices to Drop?
In a word: no! Experts agree that it's unlikely home prices will drop significantly anytime soon. 

Over the past few months, we've seen more & more people saying they are ready to buy a home, but they're hoping housing prices will drop first. Unfortunately, the realities of the market do not support this. So if you're waiting, you'll likely be waiting for a long time. First, let's check in with the experts:

From TIME: "Feeling squeezed by fast-rising home prices, higher mortgage rates, and larger monthly mortgage payments, homebuyers are wondering when home prices will start to drop. [However,] experts say it's unlikely prices will drop in any significant way anytime soon."

From Bankrate: "A key point for today's market is that buying now means avoiding additional mortgage rate increases later. A year from now, even if prices come down slightly, mortgage rates will most likely be significantly higher. In the end, that will cost a buyer more per month if they are financing."

From Mortgage Reports: "Many hopeful buyers are eager to learn if and when home prices may become more affordable. The consensus from experts? Don't hold your breath. Among the six real estate experts we interviewed, none expect prices to fall in 2022. And they caution that those who are in a place to buy should do so sooner rather than later, as prices and rates could continue to rise."

From a local perspective, according to an interactive chart from Fortune magazine, the chances of prices dropping in the Portland/Vancouver/Hillsboro area are "LOW."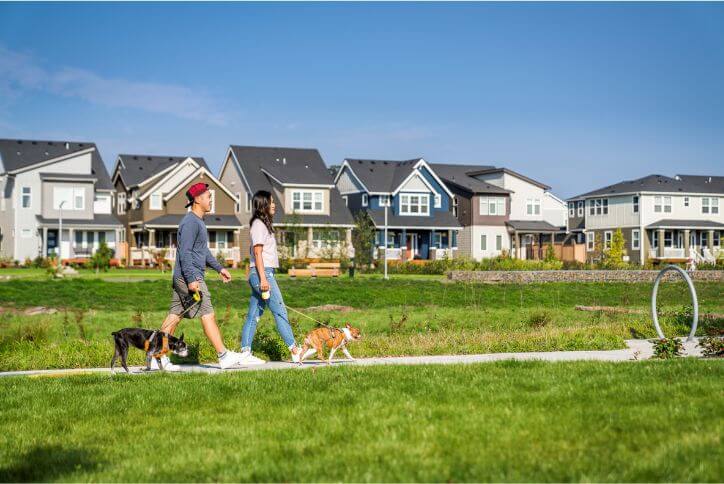 According to Forbes, there are 3 main reasons experts believe the market will remain strong:

1. Millennial demand is up
"This is significant because first-time homebuyers represent the largest share (31%) of people purchasing homes, according to data from the National Association of Realtors. And most first-time buyers are younger than 40, which means the buyer pool is deep—a good indication that demand will remain strong, especially since housing inventory is at historical lows."

2. Supply is historically low
"The severely low supply is helping fuel demand and higher home prices, which is another reason housing experts say the market will remain strong for years to come. In a balanced market, the months of supply—or the time it would take to deplete all homes for sale at the current sales pace—would be around 6 months. But today's market has only 1.7 months of supply."

3. This market is stable, and borrowers are less likely to default
"Among the differences between today's housing market and that of the 2008 housing crash is that lending standards are tighter due to lessons learned and new regulations enacted. Essentially, that means those approved for a mortgage nowadays are less likely to default."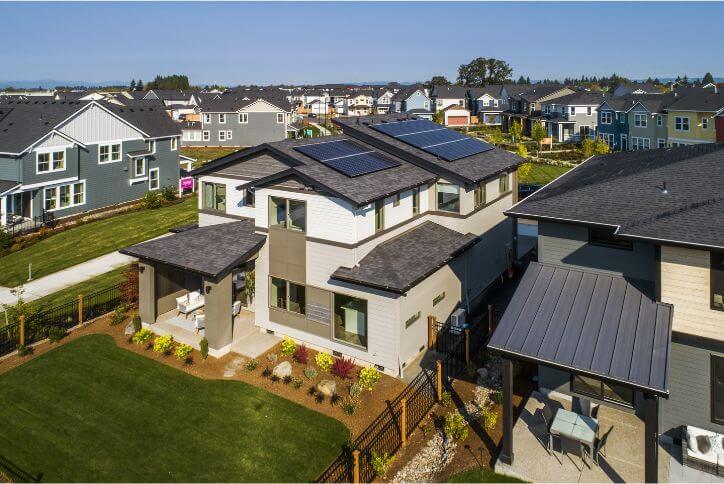 Is new construction a better investment?
It all comes down to the numbers, and one of the top pieces of advice from brokers in the Portland area is to look at new construction. "With newly-built homes, the purchase price can be lower than with resale—and, unlike older homes, you don't have to deal with costly repairs," says Jordyn Jones, Cascade Sotheby's International Realty Affiliates LLC. The experts at Bankrate agree, pointing out that new construction is a particularly good option during a heavy seller's market.

New-home communities offer a host of benefits, but there are also some not-so-obvious perks:

Ease of maintenance
When you rent or buy, older homes can mean a high-maintenance way of life, from crumbling foundations to drooping trees. With a new home, modern design and building materials offer comparatively worry-free comfort—so you have more time to enjoy life without worrying about upkeep.

Real-life design
We've all walked through an older home and thought something like, "Strange place for a closet" or "What an oddly-shaped space." In contrast, modern homes are designed around the way people actually live, with layouts that maximize flow and offer whatever you need, from ample spaces for socializing to private nooks perfect for curling up with a cup of tea.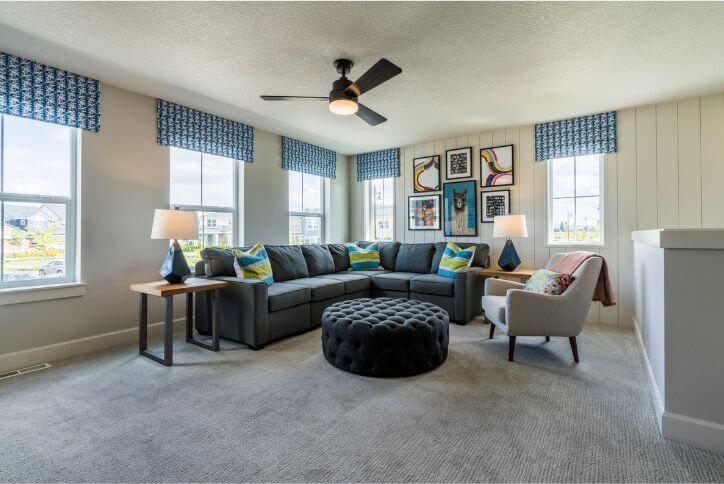 Customizable homes
Many of our builders offer customization options, so you can make your home truly yours—like Richmond American Homes, whose Home Galleries offer hundreds of fixture and finish options as well as a complimentary design assistance service, or David Weekley Homes' Design Center, where you'll work one-on-one with a Design Consultant to choose everything from flooring and lighting to state-of-the-art appliances. 

Community-centric
One of our mantras here at Reed's Crossing is to "live outside the floor plan," encouraging a deeper connection with our beautiful community. Residents take advantage of many outdoor amenities, chatting with their neighbors as they stroll along winding paths, walking their dogs along the 23-acre Greenway, or exploring local parks and playgrounds—four so far, with more on the way! 

Lower costs
With very little resale inventory available, the average price per square foot for a new home can be less than the average price of a previously occupied home. According to Zillow, new homes at Reed's Crossing are priced similarly to resale homes in the area that are around half the size. So if you're looking for the best investment for you and your family, a new-construction community may be the piece you were missing. 

Want to learn more about our up & coming community in South Hillsboro? See available homes, take a virtual tour, and sneak a peek at what's in store for the future. 
Want More Information?
Please click below to contact our team and we will be happy to answer any questions you have!
Contact Us
Categories