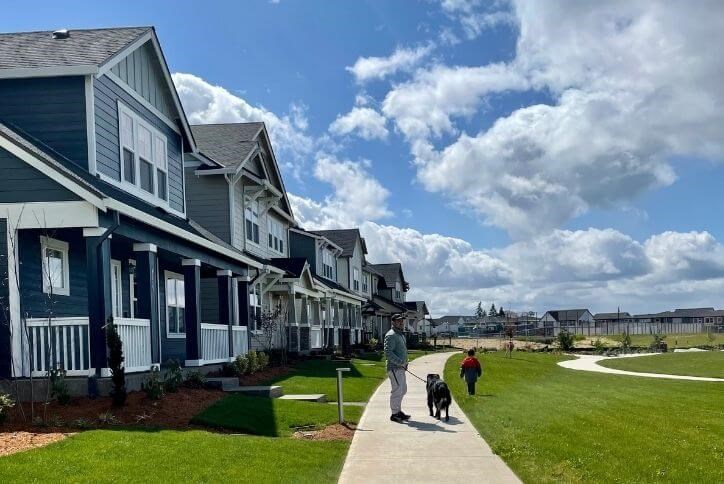 4 Tips for Adjusting to a New Community
While buying a home is incredibly exciting, it can also be daunting to move to totally different surroundings. Fortunately, there are lots of simple ways to get comfortable in your new place.

How long does it take to get used to a new neighborhood? 
After moving, there are a few different things you may need to adjust to: your new home, certainly, but also a new community. Getting comfortable in your new space will probably be easiest; once you unpack all your boxes and surround yourself with your beloved possessions, you will likely start to feel at home fairly quickly.

In addition, you may be adjusting to a new career, job, or workplace, and a new state, city, or neighborhood. But since Reed's Crossing is a brand-new community itself, all of our residents are newbies — which gives them all something in common. Below, some of our early residents share their tips for getting comfortable in a new place.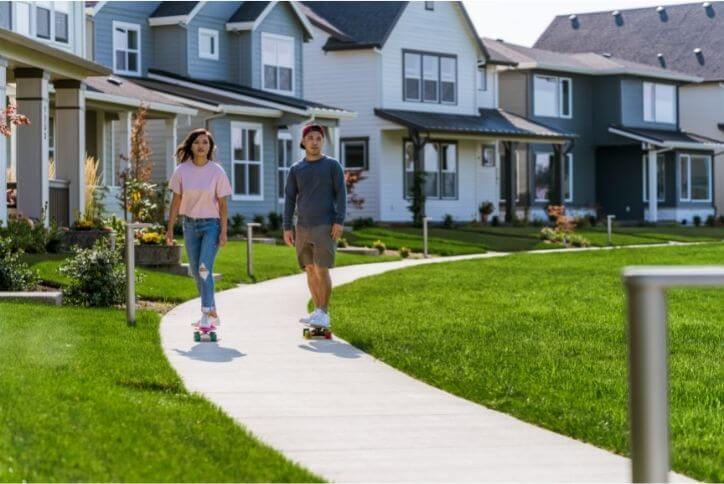 Tip 1: Explore and learn about the area.
Learning more about your new neighborhood is a great way to settle in. Hillsboro has plenty of great resources for newcomers, from local libraries to parks & rec, to help you find things to do that align with your interests.

Within Reed's Crossing, you'll want to explore the planned Town Center, our growing network of parks & paths, and the schools that will become a part of the community over the next several years. You can download a map of Reed's Crossing to guide your exploration or reach out through our website's chat feature, or on social media, if you have any questions.

If you're the outdoorsy type, we also have a handy guide to easy day trips you can take from South Hillsboro, including everything from the coast and wine country to the mountains and the desert.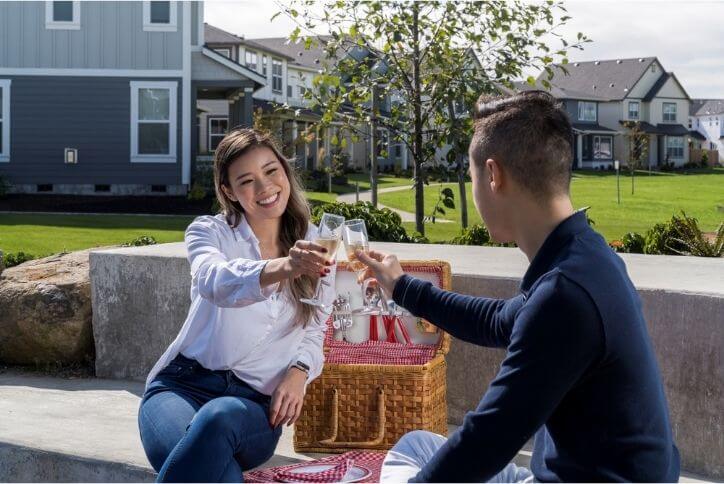 Tip 2: Get to know your neighbors.
Reed's Crossing is an extremely welcoming community; our social feeds are full of posts about neighbors leaving flowers on each other's porches and hosting impromptu potlucks.

In addition to being close in person, our residents are building community on our social media pages, encouraging one another and celebrating life's big (and little) triumphs together. We even have some residents who are using social media to document the process of building their new home in Reed's Crossing, so you can see what to expect!

To get the latest news and see what the neighborhood is up to, be sure to follow us on Instagram or Facebook.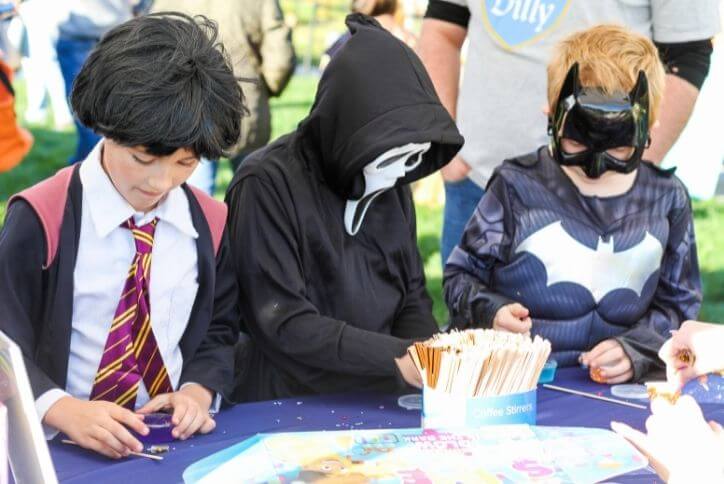 Tip 3: Attend community events.
Checking out local events is one of the best ways to immerse yourself in a new place. Communities like ours often have two types of events: resident-focused events hosted by the HOA and a dedicated Resident Social Committee, and marketing-focused events designed for prospective homebuyers to learn more about the community and the homes.

Seven residents comprise the Resident Social Committee, which will be creating and hosting events for Reed's Crossing homeowners to enjoy. These exclusive events, funded by the HOA, are a great way to meet your neighbors and connect with your community, so be sure to check TownSq for event announcements.

As the community continues to grow, the developer of the community (Newland-Brookfield) will also be hosting a handful of events aimed at prospective homebuyers, to bring people in and give them a chance to experience what life at Reed's Crossing is like.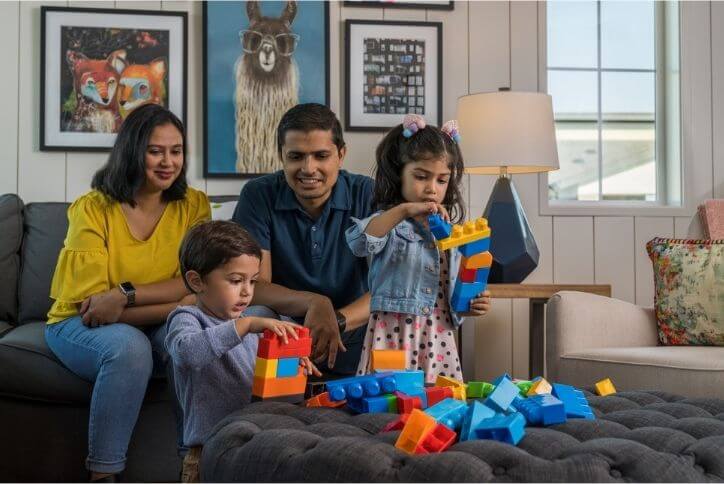 Tip 4: Make your new home your oasis.
The more comfortable you are in your home, the more comfortable you'll feel overall and the more likely you'll be to entertain new friends and neighbors. If you need inspiration, our residents have amazing style and many love sharing their spaces online.

Plus, when you shop local to furnish your new home – from furniture to home decor to plants – you'll meet even more folks in the area and feel that warm glow that comes from supporting your community.

Want to learn more about new-construction homes in South Hillsboro? Take a virtual tour and sneak a peek at what's in store for the future. 
Want More Information?
Please click below to contact our team and we will be happy to answer any questions you have!
Contact Us
Categories