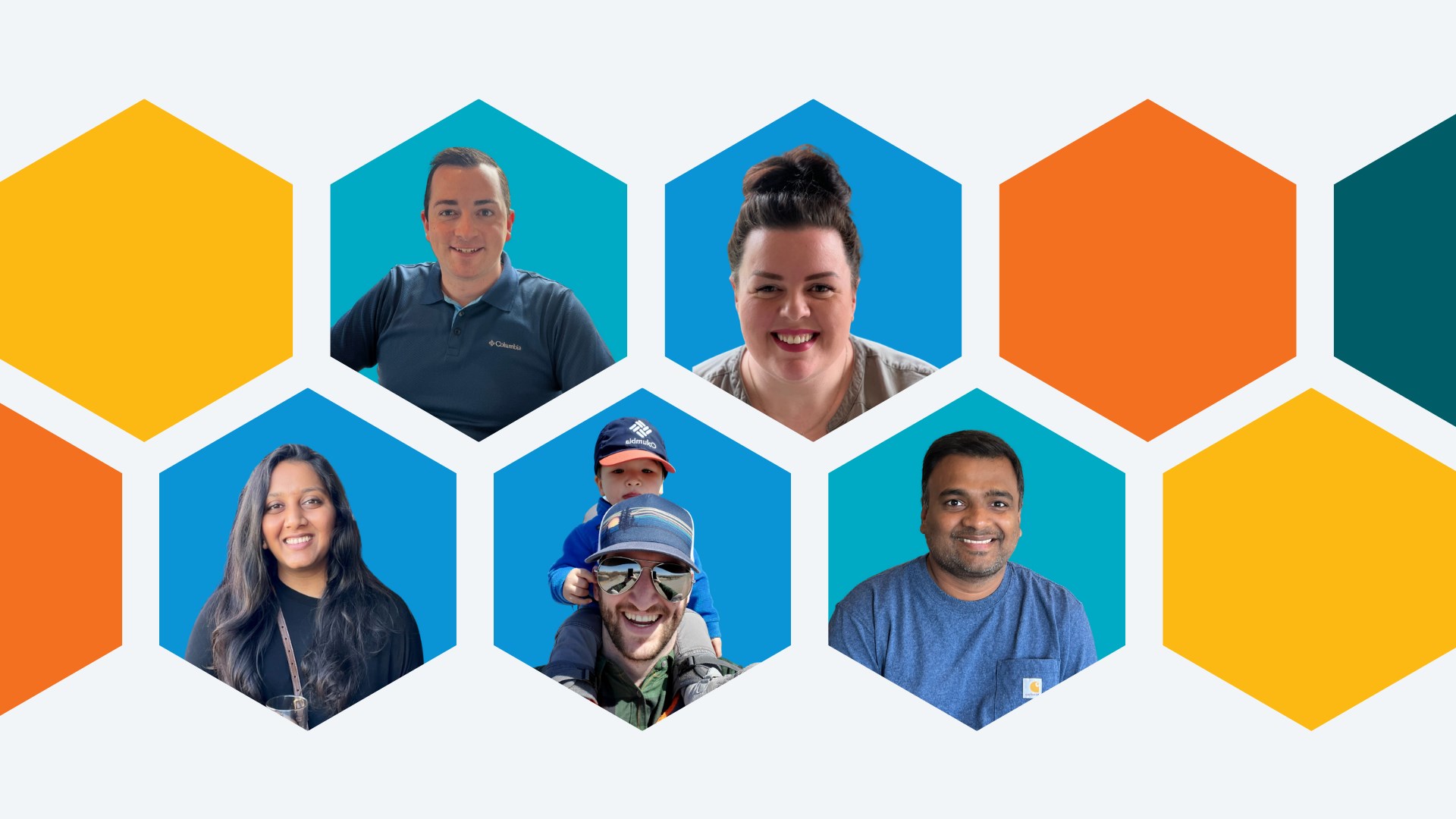 Got questions? Our Resident Ambassadors have answers!
What makes people choose to call Reed's Crossing home? Is it the lure of new construction? The proximity to parks and outdoor space? The chance to shape a brand-new community from the ground up? Or something else entirely? 
Now, you can get an insider's look with our Resident Ambassador Program! In a few easy steps, we'll connect you with a real person who lives in the community so you can get all your questions answered, from their builder experience to what day-to-day life at Reed's Crossing is like. Depending on your needs, these residents are available by text, email, phone, or in-person—and each one has volunteered to help others through the process of finding a new home here in South Hillsboro. 
Now, let's meet a few of these volunteers—and be sure to follow us on Instagram or Facebook to hear more from them in the future!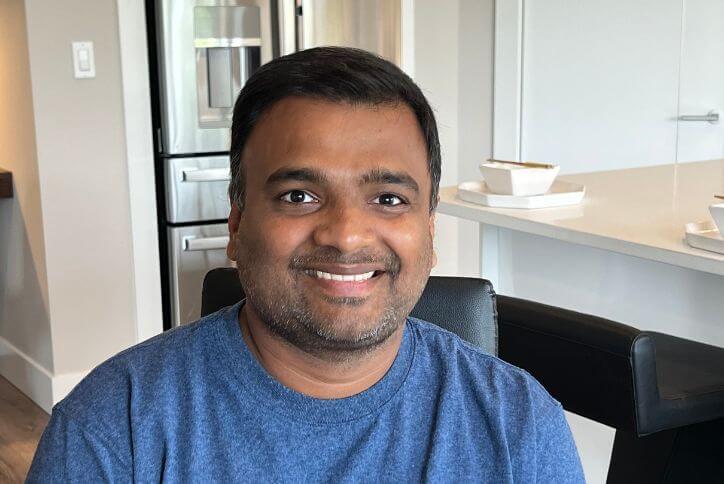 Varrun — The Tech Worker
Loves: Painting, Poetry, Meditation
"Living here has enriched my life in many ways. Yesterday I got a bike, because there is going to be a bike lane right next to Cornelius Pass. It's made me more active; I

walk a lot

and engage with my neighbors more. We've had potlucks, we've had group games, we've had walkathons. You name it, we've had it. I discover something new about Reed's Crossing every week, if not every day."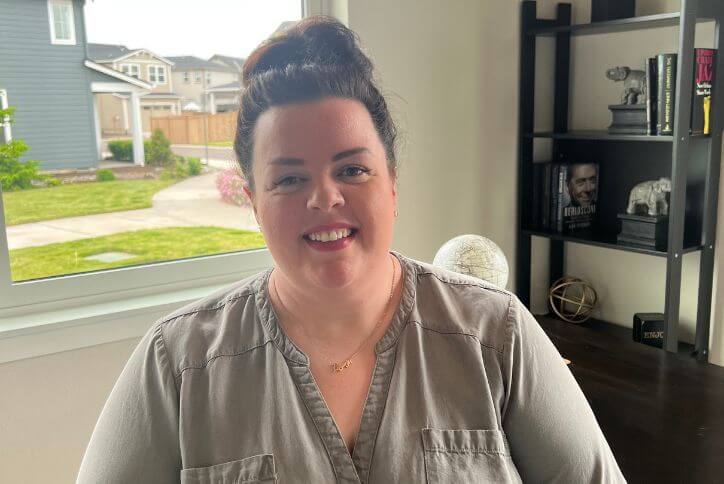 Melissa — The First-Time Homebuyer
Loves: Dogs, Sports (Go Ducks!), Interior Design
"We're first-time homebuyers so budget was important to us, and

Lennar

was really easy to work with from start to finish. It was techy but not too

high-tech

for us, so we liked them. My husband and I also loved the idea of a new build, as a

blank slate

where we could choose everything we wanted. We got to make customizations, but there weren't so many choices that it was overwhelming, which was nice."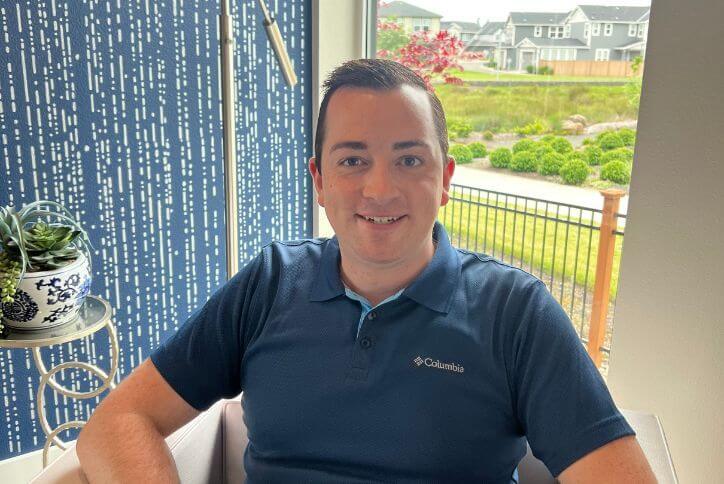 Ian — The Dog Dad
Loves: Eco-Conscious Design, Being Outdoors
"For us, all of the

builders

at Reed's Crossing being energy efficient was a big draw to the community. It made that initial decision of 'Where do we want to live?' easier. Then, being able to have easy access to the outdoors and

green spaces

rather than being in a business park-type place, where I lived before, makes it very exciting. It's easy to get outside and take the

dog

for a walk, go for a run, see familiar faces, and just be outdoors."
Click here to connect with a Resident Ambassador, and stay tuned for part two of this blog to meet the rest of our volunteers!
Want More Information?
Please click below to contact our team and we will be happy to answer any questions you have!
Contact Us
Categories