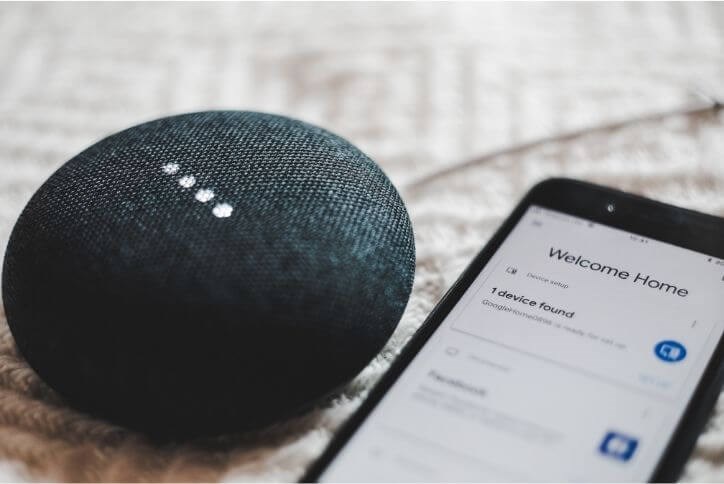 7 Smart Home Products Every House Needs
As homebuyers grow more eco-conscious, smart home devices make it easier than ever to save energy, time, and money. But, with more and more new products released every day, it can be difficult to know what's right for your lifestyle. Don't sweat it—we've done the research for you, so you can get started with confidence. 

What does 'smart home' mean?
According to Investopedia, a smart home is a "home setup where appliances and devices can be automatically controlled remotely using networked devices." These devices are connected through the internet, which means users can control all functions remotely, even when they're not at home. Can't remember whether you turned off the oven? Just check the app!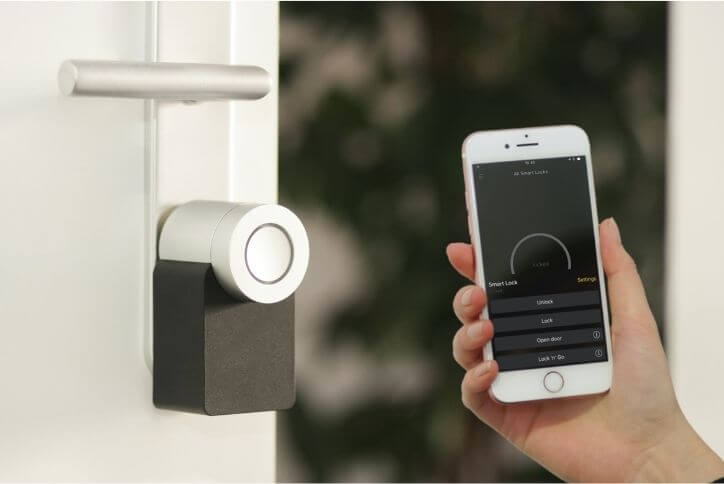 How much is a smart home?
Data shows that 81 percent of homebuyers would be more inclined to buy a house if it came with smart tech. Here at Reed's Crossing, new homes are offered with smart capabilities built in, so it's easier than ever to integrate these cutting-edge technologies into your life. But whether you are customizing an existing house or buying a new home equipped with smart devices, products like smart plugs and lights can be found for under $10. 

Are smart home devices worth it?
While smart home tech is designed for everyone, it's embraced more by younger generations—even those who grew up with Disney's notorious Smart House. Studies show that 47 percent of Millennials and 33 percent of Gen Xers own at least one smart home device. And nearly 60 percent say these devices save time and money, reporting energy savings up to 50 percent and insurance savings up to 20 percent. 

When it comes to choosing the best smart home products, it all depends on your individual needs. However, these eight devices have proven the most widely popular: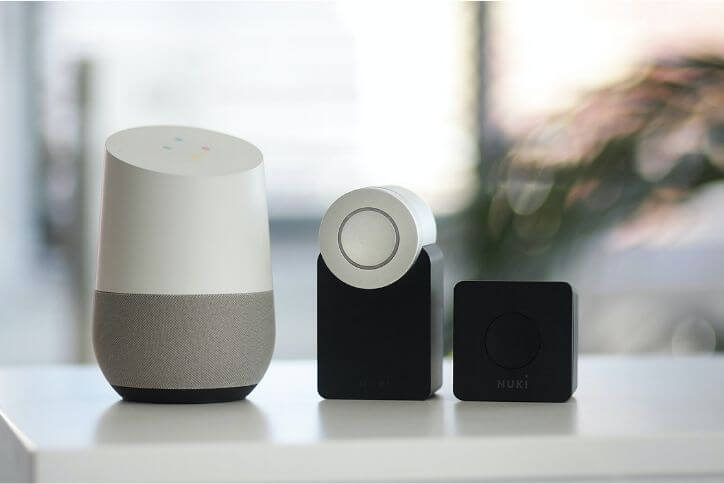 Speakers, like Amazon Echo or Google Nest
According to the experts, a good smart speaker is one of the most useful devices you can own. And they're not just for music. The best speakers also include a built-in voice assistant, letting you control the speaker hands-free by talking to it, and many offer compatibility with other smart devices, so they can serve as a hub for multiple gadgets. 

Lights, like Philips Hue
One of the easiest ways to jump into smart home tech is with smart lights, which you control using your voice, or your phone or tablet. From lights that automatically switch on and off while you're out of town, to being able to turn off all the lights with one word when it's time for bed, smart lights offer ultimate convenience and are easy to use.

Plugs & power strips, like Eve Energy or Wyze
Smart plugs are a simple way to make ordinary appliances smart, so you control them from your phone or tablet. Simply plug them into a wall outlet or power strip, then plug in the device you want to "make smart." (Note that this isn't about gaining or losing outlets—you're just making an existing outlet "smart" by connecting it to the internet.)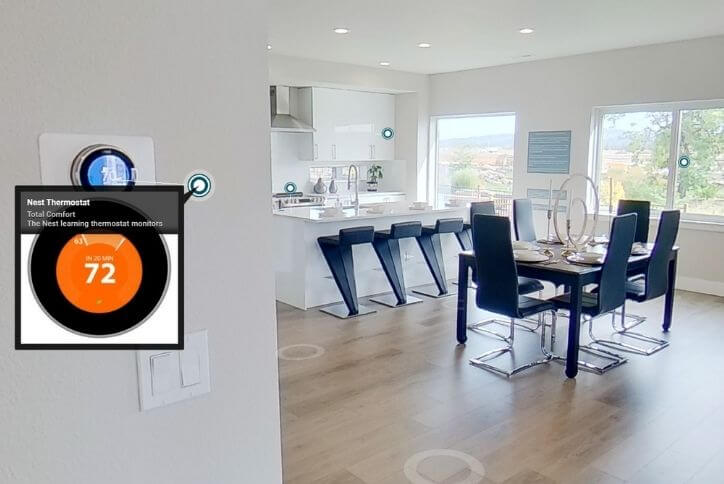 Thermostats, like Nest or Ecobee
A smart thermostat lets you control the temperature of your home remotely, so you can adjust it for a pet while you're on vacation (or if you're just feeling too lazy to move on a blistering day). Some even have sensors that can tell how many people are in the room and optimize the temperature settings based on this info, or have automatic "home" and "away" modes based on the location of your phone. 

Doorbells or motion detectors, like Ring, Arlo, or Eufy
According to Wirecutter, the best smart doorbells can distinguish between people, animals, and vehicles, keeping false alerts to a minimum. From package deliveries to a visit from our neighborhood egret, you'll be able to see exactly what's going on in real time from your phone or laptop. 

Locks, like August Smart Lock Pro
Many experts agree that smart locks are "the most crucial component of a connected home." Not only do they let you easily lock and unlock your door without a key, more advanced devices even let you assign access privileges to friends, family, or staff, so you can let someone in when you're not around. The latest smart locks even offer options such as voice control and geofencing—which means your door will automatically lock when you leave. 

Smart appliances, like refrigerators and robot vacuums
From robot cleaners to refrigerators that keep track of your grocery needs, the convenience of smart home appliances is just beginning. Want to schedule your Instant Pot to start cooking while you're at work? Or make your perfect version of toast using smart sensor tech? You can—we're living like the Jetsons now. 

Are you interested in a smart home? Drop by any of the model homes at Reed's Crossing, open 7 days a week, and get all your questions answered. Or, take a virtual tour from the comfort of your own sofa right now.
Want More Information?
Please click below to contact our team and we will be happy to answer any questions you have!
Contact Us
Categories