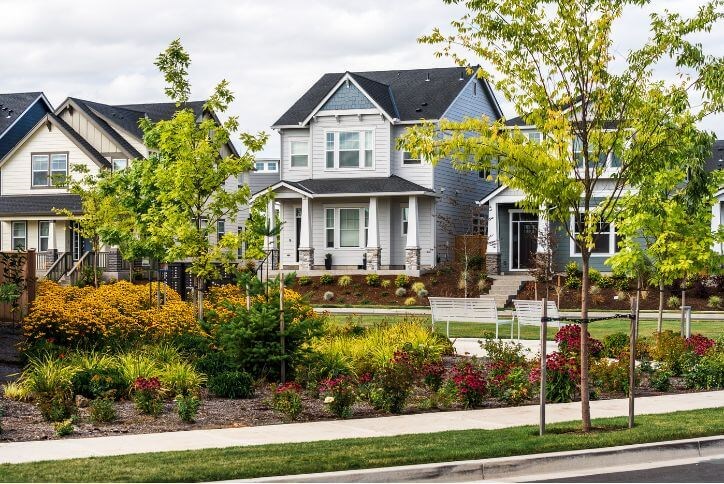 Ways To Save: Financial Assistance for Oregon Homebuyers
With rising rates and economic uncertainty, many home shoppers are pressing the pause button on their homebuying journey. But as home prices start to fall and buyer competition lessens, many shoppers are reporting that the process has become less stressful than it was 6 months ago, meaning it's still a great time to invest in your future.

If you're looking for a simple guide on homebuying assistance, you've come to the right place. In this blog, we'll lay out nine of the most popular grants and programs – none of which require 20 percent down!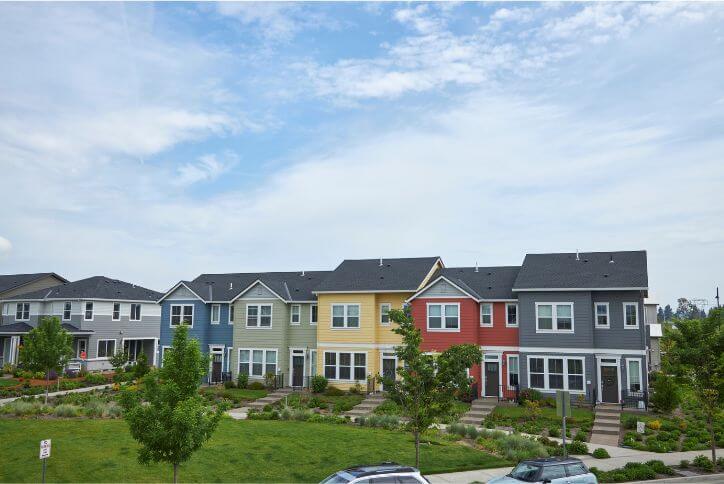 What is a first-time homebuyer grant?
A first-time homebuyer grant is a grant that is specifically created to help people looking to purchase their first home. These types of grants are awarded by the government on the local, state, and federal levels, as well as by some charitable and housing foundations across the US. In general, the best part about grants is that you do not have to pay the money back. Plus, the funds can be used on anything from making a down payment to paying for closing costs.

1. Federal Housing Administration Loan – An FHA-insured loan may be a great choice for first-time homebuyers since the requirements are not as strict as other loans. If you have a lower credit score or just a small amount of money saved up, an FHA-insured loan could help set you up in a new home.

2. National Homebuyers Fund – As a non-profit public benefit corporation, the National Homebuyers Fund sponsors first-time (and repeat) homebuyers with up to 5% of a home's purchase price. First-time homebuyers can also stack this grant with a conventional, FHA, VA, or USDA loan, and it forgives the loan five years after closing.

3. Good Neighbor Next Door – You could receive 50% off a home in a "revitalization area" if you live in the home for at least 36 months. The program, sponsored by the U.S. Department of Housing and Urban Development (HUD), aims to contribute to community revitalization by providing aid to teachers, firefighters, law enforcement officers, and emergency medical technicians.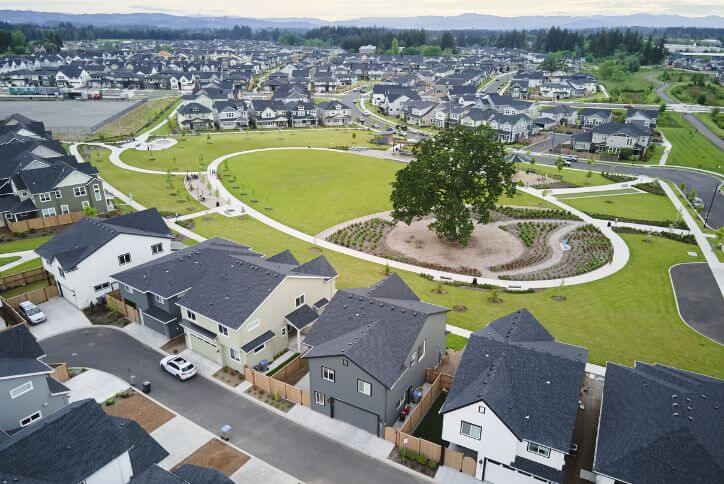 Does Oregon have a first-time homebuyer program?
Like many states, Oregon offers first-time buyer programs and grants for down payments, closing costs, or loan assistance. As an Oregon resident, you may be asking yourself, "How do I qualify for a first-time homebuyer grant in OR?" While the answer differs for everyone, there are many resources available for first-time homebuyers in the area.

4. Oregon Bond Residential Loan – For below-market rate financing and cash assistance, this loan program could be a great place to start. Oregon Housing and Community Services (OHCS) helps low and moderate-income families buy their first home with as little as zero cash down. Over the years, this loan program has helped thousands of people buy a home in Oregon with affordable, 30-year fixed interest rates.

5. Oregon Veterans Home Loans – Oregon is one of five states that offers a veteran home loan program. Distinctly different from the federal VA Home Loan Guaranty, this loan has lent approximately $8 billion in low-interest home loans to more than 334,000 veterans since 1945.

6. HomePath Ready Buyer – Fannie Mae's HomePath ReadyBuyer program, which is geared toward first-time homebuyers, may be a good match for you. Simply complete an online homebuyer education course, and if you're eligible, you could receive 3% in closing cost assistance towards your purchase of a HomePath property.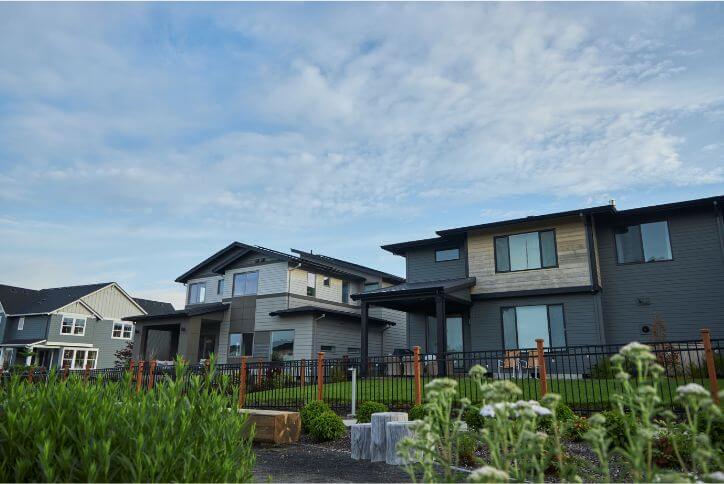 Are there grants for building a home?
While they aren't as common, there are a few grants and programs specifically aimed at those looking to build their own home; for instance, working with a custom builder on a new construction build.

7. Single Family Housing Guaranteed Loan Program – Are you ready to get 100% financing on your new home – with no money down? Then you're in luck! If you're looking to purchase, build, or rehabilitate a dwelling in a rural area you may be eligible for the Single Family Housing Guaranteed Loan Program.

8. Native American Direct Loan – If you're a veteran, and either you or your spouse is Native American, the Native American Direct Loan (NADL) program may help you get a loan to buy, build, or improve a home on federal trust land. You may also get a loan to refinance an existing NADL and reduce your interest rate.

9. Energy-Efficient Mortgage – Going green doesn't have to break the bank. Thanks to an EEM, whenever you decide to purchase or refinance your home, you can get help financing the energy-efficient upgrades you need, like new insulation, efficient HVAC systems, or double-pane windows – without requiring a larger down payment.

Are you ready to find your brand-new home in Oregon? Take a virtual tour and sneak a peek at what's in store for the future.
Want More Information?
Please click below to contact our team and we will be happy to answer any questions you have!
Contact Us
Categories