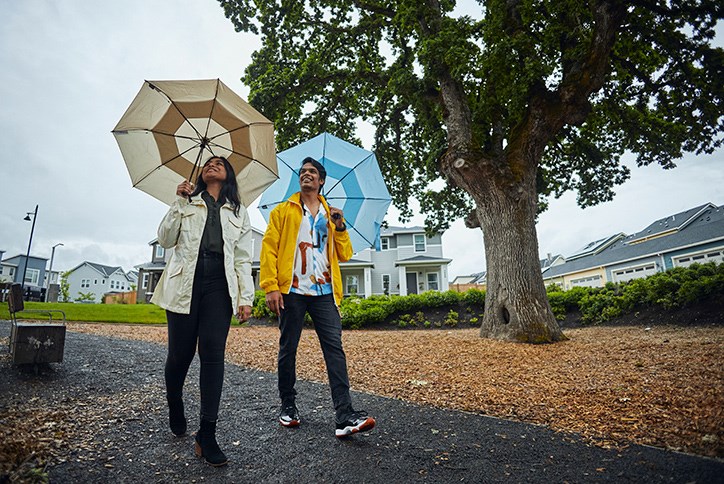 A Year at Reed's Crossing: The Biggest Updates from 2022
From the very start, Oregonians have recognized that Reed's Crossing is "not your grandpa's suburb." Rooted in New Urbanist design principles, with miles of open green space as a cornerstone of the community, we're a little different from what most people think of when they hear the word "suburbs." 

Fast-forward a few years, and it's almost hard to believe how much has changed. Read on for the six biggest announcements of the year – and make sure you didn't miss anything!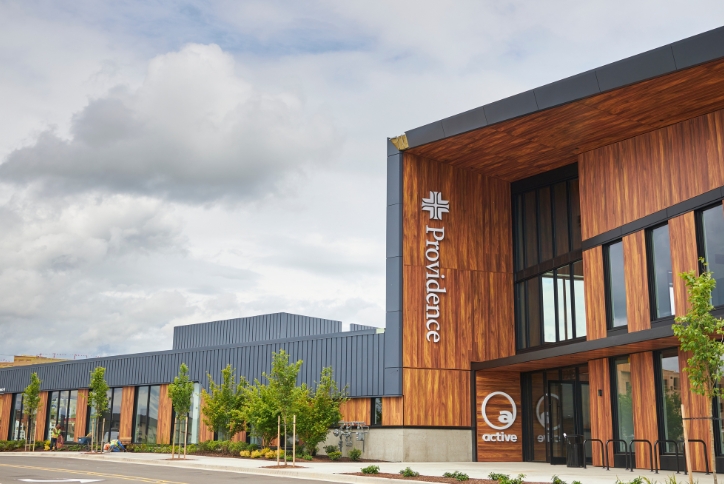 1. We celebrated the opening of Providence Health Center - Reed's Crossing & a state of the art gym
From dirt to delight! Located within the Town Center, Providence Health Center - Reed's Crossing is unlike any other Providence facility in Oregon. Designed with holistic well-being and flexibility of use as the priority, this innovative new space features programs centered around a more personal healthcare experience. The facility also includes a 45,000 square foot Active Wellness Center with indoor and outdoor pools, boutique fitness studios, the latest cardio and strength training, youth and lifestyle programs, and more.

2. We toasted the groundbreaking of the first elementary school
Did you know the Hillsboro School District is building an elementary school in Reed's Crossing, with plans for additional schools in the future? Tamarack Elementary School sits on a spacious site in South Hillsboro, right by Tamarack Park. Located at the northeast corner of SE Kinnaman Road and SE Reed Drive, the school is planned to be completed by Summer 2023 and early residents of the community are playing an active part in bringing this new education resource to life.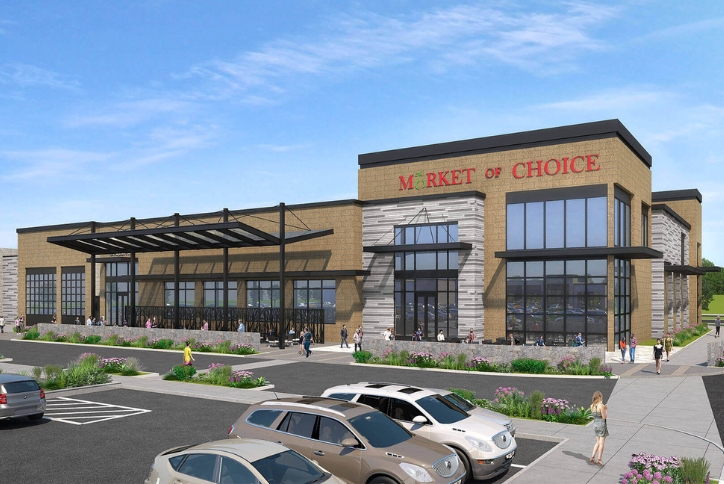 3. We announced the coming of a new Market of Choice in Hillsboro
This year, Gramor announced that Oregon-based grocer Market of Choice will launch construction in 2023 for its newest food store at the east end of the Reed's Crossing Town Center, located at the intersection of Tualatin Valley Highway and Cornelius Pass Road. "South Hillsboro has taken shape with tremendous growth due to its convenience and proximity to large employers such as Intel, Nike, and Salesforce, as well as access to transportation and high quality of life," said Barry Cain, president of Gramor Development. "Bringing quality grocery, restaurants, and services is now a natural next phase for this sought-after community."

4. We cheered the formation of the Resident Social Committee
Working in tandem with your HOA, the energetic volunteers of the Resident Social Committee plan events for Reed's Crossing residents (and sometimes the wider South Hillsboro community!) From potlucks and paint nights to games, charity walkathons, and scavenger hunts, our residents say "there's never a shortage of things to do."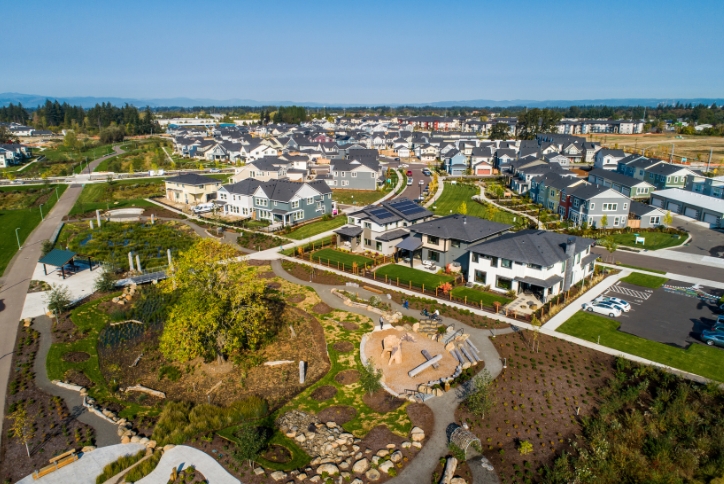 5. We won an award for Best Community Land Plan
At this year's prestigious Gold Nugget Awards, which honors architectural design and planning excellence, we were thrilled to take home the award for Best Community Land Plan and be named a top-five finalist for Masterplan Community of the Year! "It is a joy and an honor for our remarkable team to achieve a Grand Award and top-five finalist honors just three years after opening the community," said Lynneah Hudson, vice president of marketing for land and housing for Brookfield Properties.

6. We received glowing reviews from the people who live in Reed's Crossing
You don't have to take our word for it – our residents are proud of the community they're building and they love talking about it! From first-time homebuyers to growing families to empty nesters, there's something for most everyone here in South Hillsboro. 
Looking for new homes in Oregon? Take a virtual tour, come by for a visit, and sneak a peek at what's in store for the future.
Want More Information?
Please click below to contact our team and we will be happy to answer any questions you have!
Contact Us
Categories