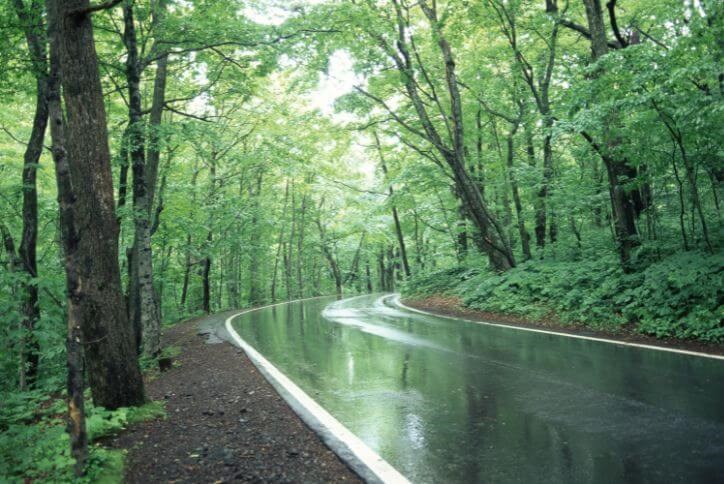 7 Rainy-Day Getaways Near Hillsboro
Known for its lush forests and rolling hills, Portland is surrounded by nature. But in order for this stunning environment to thrive, it needs a lot of rain. And we mean a lot. 

For most of winter, Oregonians experience what can feel like a constant flood from the sky – but those blustery days open up a whole new world of adventure, including some that are actually better in the rain! If you're new to the area, or just looking for fresh ideas, check out seven of our favorite rainy-day activities in Oregon.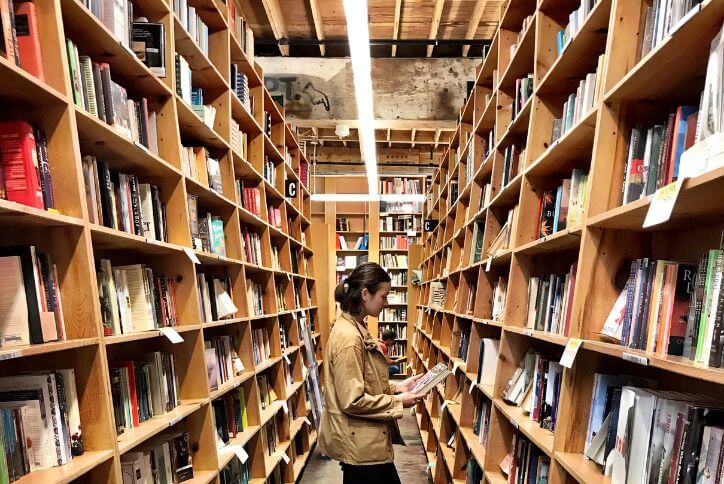 Powell's City of Books
Portland loves to learn, so it makes sense that the largest independent bookstore in the world is found here! Located downtown, Powell's is a book lover's dream, situated on an entire city block in the Pearl District. With nine color-coded rooms, over 3,500 different sections, and an in-store café, it's easy to lose yourself in this word-filled wonderland. Popular with locals and tourists alike, it's the perfect place to hide out from the drizzle. 
OMSI 
You may not have loved your eighth-grade science class, but everyone falls in love with OMSI. Designed for both adults and children, the Oregon Museum of Science and Industry hosts a variety of activities including planetarium shows, submarine tours, and rotating exhibits focused on science and technology; some of their most popular exhibits over the years have featured pop-culture topics like Marvel: Universe of Superheroes or The International Exhibition of Sherlock Holmes. If you're looking for a spot to escape the rain and expand your mind, OMSI is definitely the place. Let your inner nerd run free!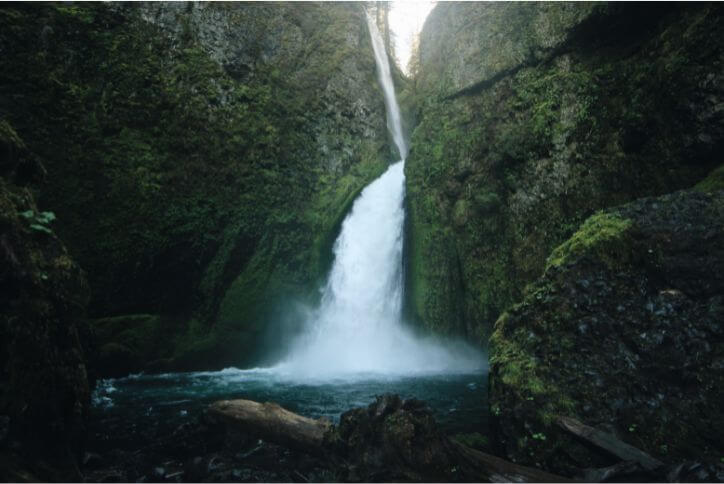 Wahclella Falls 
There's nothing like a hike in the rain to confirm that you are in fact in Oregon, so you may as well celebrate with some gorgeous views. One of those hikes that somehow gets even better when it's wet out, Wahclella Falls is located roughly 60 miles east of Hillsboro in the Columbia River Gorge. A favorite trip for many of our residents, this stunning, 2.5-mile out-and-back trail loops through a slot canyon, offering gorgeous views. Pouring from a hidden crevice in a rock wall, the waterfall is especially beautiful when it's shrouded in mist. 

Bagby Hot Springs
It's chilly out there, so why not combine your day hike with a dip in a bubbling hot spring? With an elevation under 2,300 feet, the trail at Bagby Hot Springs doesn't see as much snow as others in the  area, and the hike is only about a mile and a half. The hot springs may be closed if roads become treacherous, so be sure to check before heading out. Otherwise, enjoy a relaxing amble through the forest and a comforting soak in a hollowed-out cedar log at this rustic location called "the best hot springs in Oregon."

Active Wellness Center
If you'd rather do your soaking indoors, check out Active Wellness Center at Reed's Crossing – because there's nothing like being cozy in a warm tub while the wind whistles outside. The facility is equipped with an indoor pool, whirlpool, and salt therapy sauna, as well as a full gym and health club. There's even a kids play area, so you can drop off the little ones to make new friends while you enjoy some chill time. Not a member? No problem! The center offers guest passes so everyone can enjoy.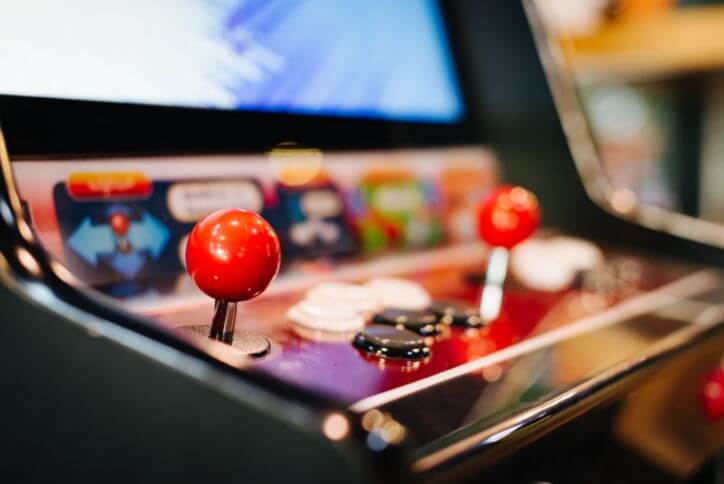 Arcades Galore
Stock up on quarters! From bars to family-friendly locales, Portland is ground central for retro arcades, which boast classic video games, pinball, pool, and more. Check out Quarterworld, a historic theater-turned-arcade home to nearly 100 games; Avalon Theatre & Wunderland, which has housed a nickel arcade since 1925; Ground Kontrol, a two-level gamer haven and arguably the city's best known arcade; Retro Game Bar, described as "the living room of your childhood friend who had every game in existence," and many more. 

Kennedy School 
Go back to school in style! Thanks to the McMenamin family, the Kennedy School in NE Portland takes an abandoned elementary school from 1915 and turns it into a true Portland institution complete with a hotel, restaurant, brewery, theater, and multiple small bars in the old classrooms. Have a pint in the math room, a cocktail in detention, or enjoy a flick in the old auditorium. You'll find original artwork and historical photographs in the hallways, for a quick & quirky history lesson, and there's even an outdoor saltwater soaking tub (notice a theme here?) 

BONUS: Rice Northwest Museum of Rocks and Minerals 
We get it; learning about rocks may not seem that interesting. But if you give it a chance, the Rice Museum will impress you with amazing formations and fascinating facts about the world around us. Located just north of Sunset Highway, the museum houses a world-class collection of rocks, minerals, fossils, and gemstones from the Pacific Northwest and around the globe. Listed in the National Register of Historic Places, the building boasts a distinctive architectural style and native woodwork throughout. A great place to learn something new, the Rice Museum provides a wonderful distraction for anyone looking to escape the rain right here in Hillsboro. 

Want to learn more about life in South Hillsboro? Take a virtual tour, come by for a visit, or sneak a peek at what's in store for the future.
Want More Information?
Please click below to contact our team and we will be happy to answer any questions you have!
Contact Us
Categories