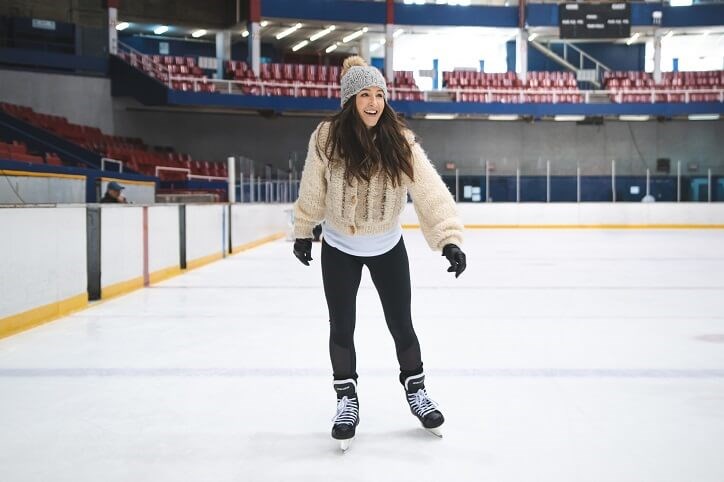 5 Activites to Enjoy in the Oregon Rain
Here comes the rain (again)! Oregon is known for its verdant landscape and seemingly endless array of outdoor activities but PDX'ers also know how to keep the fun alive during the rainy season. Here are a few of our favorite activities to chase away the winter blues.

1. Indoor Soccer
Area soccer leagues offer open-play sessions where you are welcome to kick the ball around with no reservation required. Portland Indoor Soccer, located in East Portland, offers adult matches while Rose City Futsal in Tigard offers open play for superstars 14 years and up.

2. Archery
Unleash your inner Katniss by trying your hand at the age-old sport of archery. Trackers Earth offers indoor archery classes for every skill level as well as weekend workshops and weeklong day camps for the little ones.

3. Ice Skating
Bring a bit of the outdoors inside by trying your hand at ice skating. The Lloyd Center's renovation is finally finished and they offer lessons, free-skate and a children's hour seven days a week.

4. Rock Climbing
If you've ever wanted to face your fear of heights, build muscle and increase your problem solving abilities, all while remaining safely strapped to a harness, indoor rock climbing may be just what you need! Portland Rock Gym has been offering world class climbing walls and bouldering rocks for all skill levels since they opened in 1998.
Want More Information?
Please click below to contact our team and we will be happy to answer any questions you have!
Contact Us
Categories