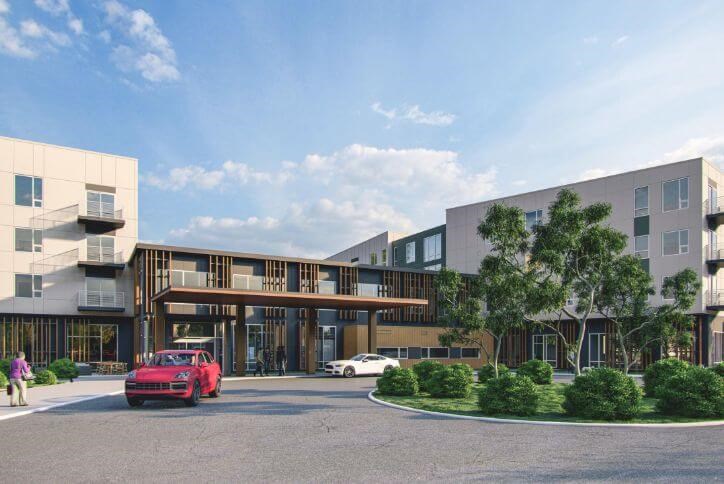 Senior Housing in Hillsboro: A Growing Need
The U.S. is seeing senior housing needs skyrocket as the 65+ age group continues to grow. 

According to a recent report from CBRE, the U.S. Census Bureau indicates that by 2035, the 65+ age group is estimated to be larger than the population under age 18—which means baby boomers will account for approximately one-fifth of the total U.S. population.

Thanks to advancements in public health and medicine, life expectancy has increased by approximately 30 years over the past century, resulting in a dramatic increase in demand for need-based care in the senior housing sector. However, as the CBRE report showed, the U.S. continues to be undersupplied in quality senior living establishments. There are 2 million senior housing units/beds in major U.S. metro areas—yet the 85+ population is predicted to increase by nearly 12 million over the next 30 years.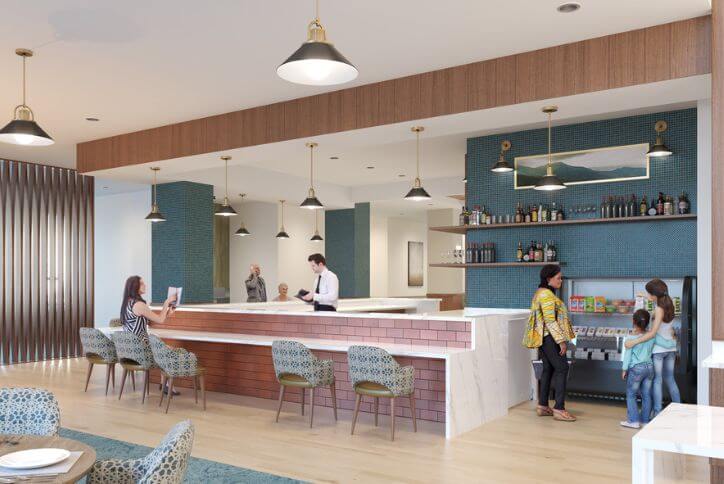 What are older adults looking for?
There are many things that retirees and their children consider before finding a place to settle down. While choosing the right home is different for everyone, perhaps the most important question is, "Can this community support my lifestyle in the coming years?" 

Are there plentiful opportunities for social interaction? Is the area walkable? Is there easy access to healthcare and a hospital? Are there grocery stores, shopping, and restaurants close by? CarePredict also encourages older adults to look for communities that host stimulating activities and events that encourage purpose, meaning, and connections to new friends.

Another factor to consider is proximity to friends and family. Is there public transit nearby that you can take to see your grandkids? Better yet, is there a senior community located in the same neighborhood as other family members? Living near family comes with a host of benefits; you can see them more often and have peace of mind that they're nearby in case of an emergency.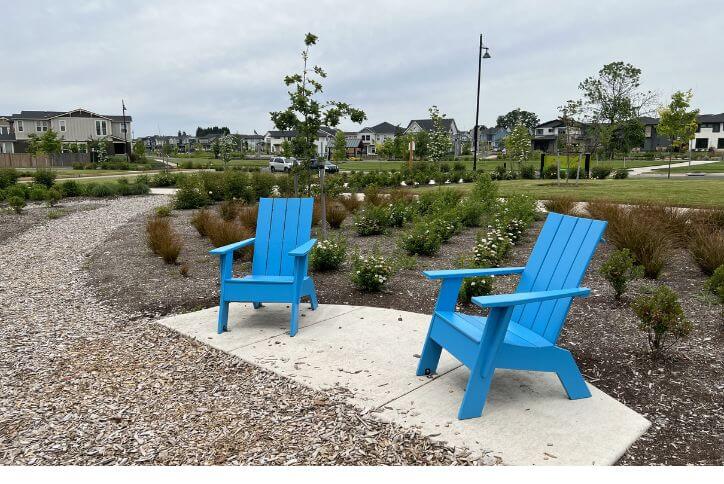 55+ housing is becoming harder to find
A July 2021 housing market assessment prepared for the City of Hillsboro showed that, over the next five years, there will be high demand for assisted living options as well as independent living options with a la carte services. And, though the area has been slow to offer new housing options, residents are moving in faster than they are moving out. Since 2017, Washington County has seen home vacancy rates decline steadily and rents increase by 73 percent. With each passing year, there are fewer options available for aging adults in the Hillsboro area.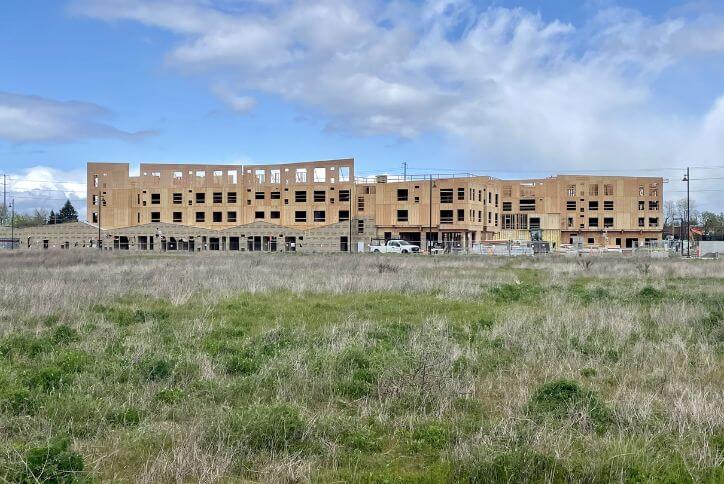 Senior living options in Hillsboro
As part of the city's efforts to address senior housing needs, we are proud to be home to The Ackerly at Reed's Crossing, a new residential space for older adults with a focus on active living. Located within the planned Town Center close to the proposed Market of Choice, The Ackerly will offer a variety of lifestyle options including independent living apartments, assisted living apartments, and boutique-style memory care apartments.

Next door, the Providence Health Center - Reed's Crossing is designed to include primary and urgent care for all ages as well as mental health specialists, nutritionists, physical therapists, and more. Located inside the Providence Health Center, a 45,000 square foot Active Wellness Center will feature indoor and outdoor pools, boutique fitness studios, the latest cardio and strength training, lifestyle programs, and more—a great opportunity to enjoy low-impact exercise options like water aerobics, pilates, and more.

Building community, one step at a time
In addition to its own resort-style amenities—including a game room, theater, and library—residents of The Ackerly at Reed's Crossing will have access to all of the beautiful parks, paths, and community spaces that will be right outside their door, not to mention popular events like Swing into Spring or HalloReed's (a favorite of every grandkid). Our residents tell us they've found it easy to meet new people (and their dogs!) And, since everything within Reed's Crossing is less than a mile apart, most of what you need will always be close by.

Are you interested in learning more about The Ackerly at Reed's Crossing? Sign up for the interest list to stay up to date on all the latest.
Want More Information?
Please click below to contact our team and we will be happy to answer any questions you have!
Contact Us
Categories