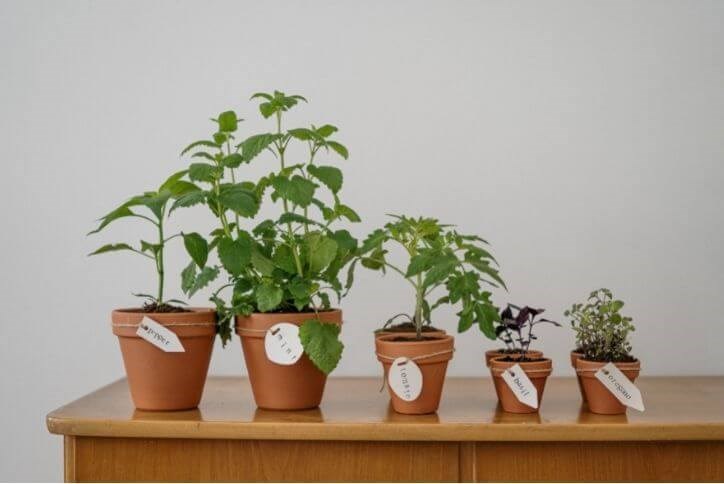 How To Start Fresh in the New Year
Over the past few years, life has changed drastically around the world, giving many a chance to take stock and reevaluate their lives to determine what matters most. While it may seem cliche, the dawning of a new year offers a chance to start with a clean slate. And rather than making resolutions that might not last past January, simple changes – or "micro-resolutions" – may be more effective in making the most of your upcoming year. To help, we've gathered some ideas for small changes you can make to start off strong in 2022.

Trade Screen Time For Hobby Time
The majority of people spend hours every day in front of a smartphone, gaming system, television, or computer – CNN reported that the average American adult spends over 10 hours a day looking at a screen. And while there is no shame in screens – which can provide a much-needed escape via entertainment or educational content – sometimes it can feel like your screen time is having a detrimental effect.

The Mayo Clinic says that reducing daily screen time can have numerous wellness benefits, including improving physical and mental health. Limiting time spent on your electronic devices can give you more time to focus on other activities, like learning new skills, enjoying your hobbies, or even getting to know your neighbors. While it's likely impossible to tune out completely, a simple way to start trading your screen time for personal time is by setting an electronic "bedtime" for yourself, where you turn off your TV and put away your phone for the last few hours of the day. You may find that this simple change of being present in the moment can have a big impact on your health and even improve your sleep.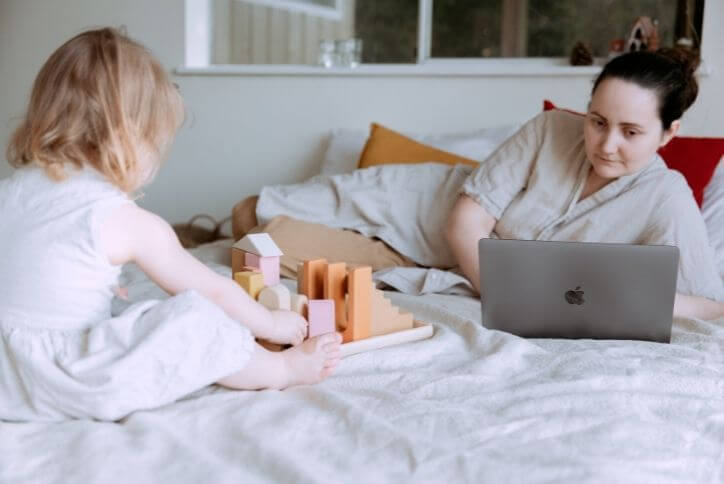 Declutter Your Closet
Another big change to our lives over the past couple of years has been the type of clothes we wear and enjoy. Got old clothes that no longer fit your lifestyle gathering dust in the back of your closet? Get rid of them! Clutter only stresses us out, and that's no way to start the year. 

While this may seem like a daunting task, doing a thorough overhaul of your closet is a great way to start fresh in the new year. By getting rid of clothes that you no longer wear or love, you're making space for new pieces that will make you happy. 

And, unlike other common sources of stress like a job or a brand new puppy, clutter is one of the easiest life stressors to fix, according to psychologist Sherrie Bourg Carter. All you need is a few hours on the weekend to sort through your things. One very effective method is to put clothes you want to part with in a bag and set them aside somewhere out of the way. If you haven't wanted or needed them within a month, you're probably ready to let them go permanently. After a trip to your local donation station, you'll feel so much lighter and feel good about helping your community.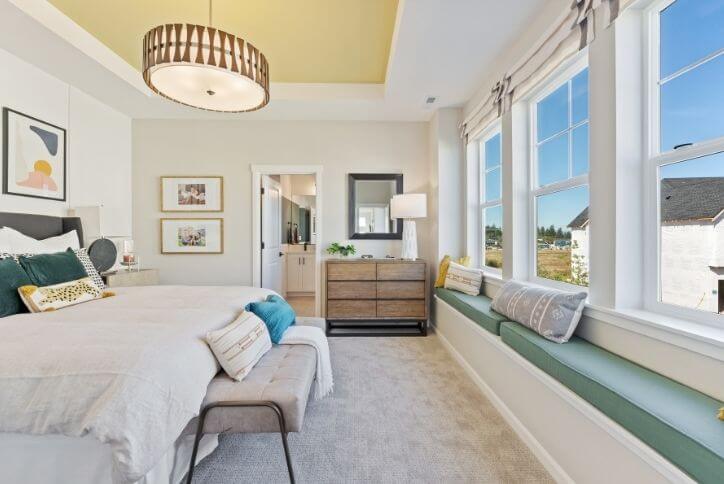 Swap Out Your Decor
If you're feeling stuck, it may be time to switch up your home's decor. Give your space a facelift by swapping out small elements like pillows and blankets. Add fresh flowers or greenery for an emotional boost. And, since many of us are still working from home, revamping your home office can also help shake you out of a funk, making it feel like a brand-new room. 

Whether you're working at the same job or starting a new one, a well-designed at-home workspace can not only improve your mood and decrease anxiety, it can also help you increase overall productivity. Decor and other personal touches can have a major impact on your mood, so it's important to pay attention to what kinds of colors, art styles, and other design choices help lessen your feelings of anxiety and stress. If you're looking for inspiration, try swapping out those family photos in the living room or the accent pillows on the sofa. You might be surprised at how these small swaps can help your home feel brand new.
Reorganize Your Space
If you've been in the same place for a while, your home may start to feel stagnant. A simple way to combat that feeling is to change the layout. Sometimes just swapping two larger pieces can make a room feel entirely fresh.

Not only can reorganizing be therapeutic, it can also have a trickle-down effect on other areas of your life. If you organize that mountain of pots and pans in the kitchen, you may feel more energized to tackle other tasks on your to-do list. Plus, cleaning can act as a mini-workout and may offer the same neurochemical benefits as exercise. 

While your impulse might be to dive headfirst into your home makeover, it's often best to take it slow. Tackle small areas at first, or you could end up feeling overwhelmed. Try starting with the infamous junk drawer (we've all got one!). It's a small start, but the post-cleanup feelings of accomplishment will snowball and soon enough your newly reorganized space will help you stay refreshed throughout 2022.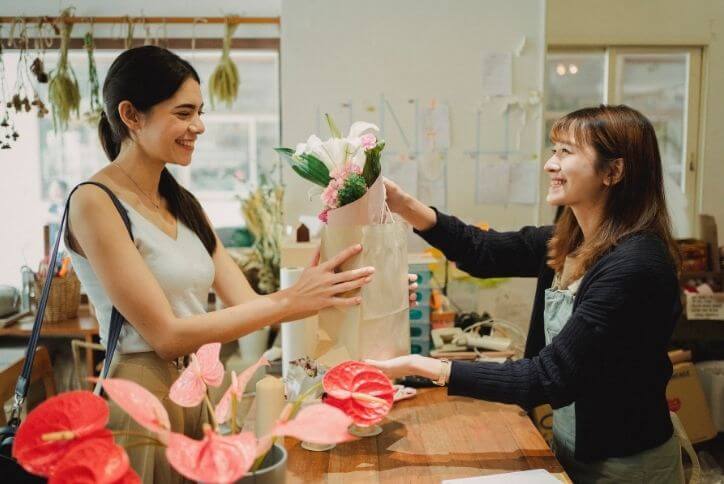 Random Acts of Kindness
Have you ever had a bad day, but then one simple gesture from a friend, coworker, or stranger helped turn it all around? Fortunately, being on the giving end is just as satisfying! An easy way to improve health and happiness is by putting the well-being of others before your own without expecting anything in return.

These types of interactions – for example, volunteering – have been shown to minimize stress. Experts say that random acts of kindness can contribute to our sense of community and belonging, and even help people live longer. If you're not sure where to start, there are plenty of local opportunities to donate your time, funds, or unique skills. Whether you're paying a compliment to a stranger, making a donation to a local organization, or painting rocks to hide on the Greenway, these small and simple acts of kindness can truly make someone else's day.


Is buying a new home on your to-do list for the coming year? Learn more about our growing community in South Hillsboro with a virtual tour, check out our wide selection of home styles, schedule time to meet a builder, or take a peek at what's coming next. We can't wait to meet you!
Want More Information?
Please click below to contact our team and we will be happy to answer any questions you have!
Contact Us
Categories