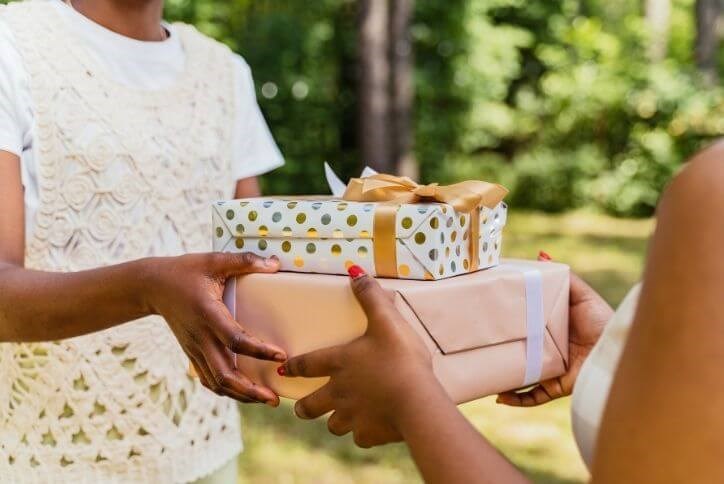 15 Ways To Give Back During the Holidays (or Anytime)
'Tis the season of giving, and as the holidays draw near you may be wondering about the best ways to help give back to your community. To get you started, we've gathered 15 simple acts of charity that can make a real impact on someone's life this holiday season, whether you're looking to donate your unique skills, your money, or your time.
Donate Your Skills

Hands On Portland
Have a few hours and some talent to spare? Visit Hands On Portland's project calendar to find a variety of "done-in-a-day" volunteer opportunities, from teaching kids crafts to cooking meals from the heart. 
Minds Matter Portland
As an all-volunteer academic mentoring program, MMP serves economically disadvantaged students from Portland high schools who aspire to four-year colleges. Mentors are paired with students during the school year to guide them and celebrate their accomplishments. 
Catchafire
Organizations like Catchafire make sure your unique abilities are paired with the org that needs them most, matching professionals who want to donate their time with nonprofits who need their skills. From photographing shelter pets to knitting baby blankets, you'll be sure to find a cause that excites you.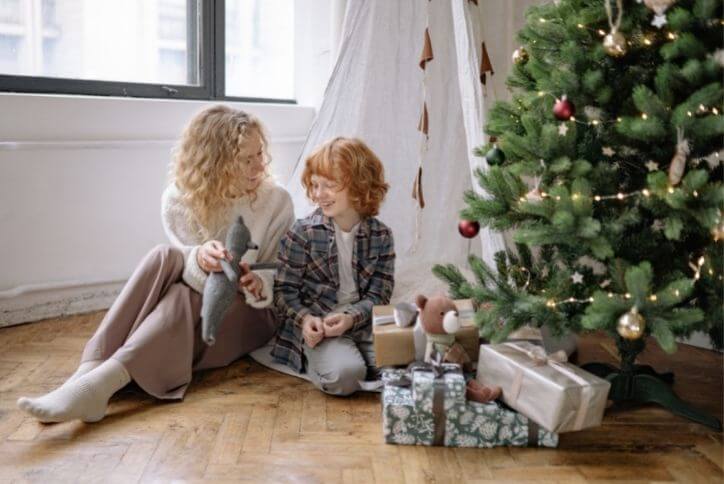 Donate Your Money (or Your Miles!)
Be an Elf
Every December since 1912, USPS Operation Santa® has been going strong. With this clever program, you can "adopt" letters to Santa written by underprivileged kids and send gifts directly to the families who need them, cutting out the middleman. Giving starts November 29, 2021 at beanelf.org. 
Pay Away the Layaway
Spread hope and kindness, and surprise a local family, by paying off their layaway balances, which can include everything from home essentials to gifts for children such as games, toys, books, backpacks, clothes, and coats.
Wishes in Flight®
Each year, Make-A-Wish® needs more than 2.8 billion miles, or 50,000 round-trip tickets, to cover all their travel wishes. Give back this holiday season by donating your miles to help grant a life-changing wish experience.
Child's Play
It's difficult for children to spend time in the hospital, especially during the holidays. Thanks to donations from Child's Play, a charity dedicated to improving the lives of children with toys and games, you can help cheer up a kid's day.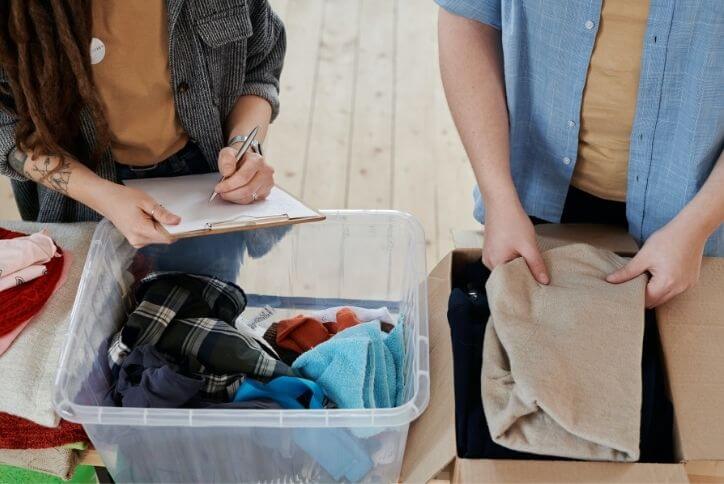 Donate Your Time
Oregon Community Foundation
Help spread the word about local relief funds via social media or word of mouth, including the Oregon Community Rebuilding Fund, which gathers resources for communities affected by the devastating wildfires in our region.
Oregon Humane Society
While the Oregon Humane Society is currently unable to accommodate in-shelter volunteers, their at-home volunteering guide has tons of quick DIY craft projects – so you can transform everything from pipe cleaners to paper towel rolls into toys that the animals at OHS will love.
Project Homeless Connect – Washington County
Get involved in your local community at Project Homeless Connect, which brings volunteers together to connect people without housing to critical services and resources. Volunteers help in a variety of ways, including client support, food prep and serving, and more.
Meals on Wheels
With more seniors confined to their homes, Meals on Wheels has seen an urgent need to increase its services over the past two years. Donate your time as a volunteer driver at mowp.org/volunteer, or donate funds at mowp.org/donate.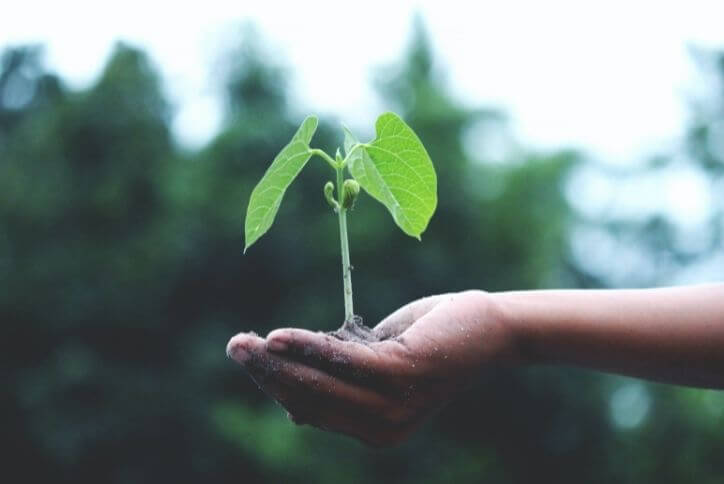 Give Back To Your Community
#SupportLocal
From the Portland Film Festival to the Portland Book Festival, there's a gathering for everyone. Volunteers with local orgs like these can contribute in many ways, from taking tickets and greeting attendees to helping with graphic design and social media. 
Friends of Trees
With over 870,000 trees planted in neighborhoods, parks, and natural areas throughout the Pacific Northwest since 1989, Friends of Trees strives to improve the world through one simple solution. This is a great way to involve your community in sustainability efforts by either donating monetarily, or by volunteering to help plant trees locally.
Transition Projects
Providing individuals with the services they need to end homelessness, Transition Projects helps Portland's most vulnerable start their journey toward stable housing. While volunteers are critical to their mission, the greatest need (and most popular) is the Meal Provider Program, delivering healthy, nutritious dinners to shelters located across the Metro area.
Washington County Cooperative Library Services
Do you have a few books and movies you're ready to part with? If so, the Hillsboro Public Library is accepting donations of books, DVDs, Blue-Ray discs, CDs, and more to sell in their online store. Proceeds benefit the library and its community services. 
Want More Information?
Please click below to contact our team and we will be happy to answer any questions you have!
Contact Us
Categories