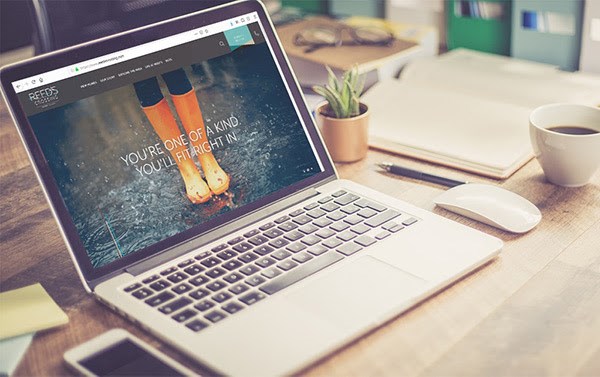 Virtual Home Tours FAQs
Seeing is believing, especially when it comes to buying a home. So, for home shoppers in the era of the novel coronavirus, finding a home you love may seem like an uphill battle. The homebuying process used to include touring lots of homes in person before making a final decision. But now, as people practice social distancing to help stop the spread of COVID-19, most open houses are on hold, and in-person home showings are limited across the country. But hey, life is hectic, and sometimes seeing a home in person just isn't possible. With a 3D virtual walkthrough tour, you can easily see every nook and cranny of the home ­– just as if you were touring it in person.
Real estate agents used virtual tours before COVID-19 as a unique marketing tool. Now, online tours are more popular than ever, since they're often the only easy way for buyers to check out a home without physically entering the property.
How Virtual Tours* Work
Virtual tours offer home buyers a remote, video-enabled walk-through of a property that will give them the sensation that they're actually there—or at least pretty, darn close. You can check out every room and corner with a few mouse clicks. Compared to photos and videos, this technology offers a more accurate and realistic experience.
What's the Difference Between a 3D virtual Home Tour and a Live Video-Chat Tour?
With a 3D virtual tour, you can digitally tour homes on your own through the Virtual Tours page on Reed's Crossing.com. You control which part of the house you look at and from which angle – similar to the Street View on Google Maps, but for the inside of a home.
A video-chat tour is a live tour with your home builder or agent. Your point person will physically be in the home, showing you around through video chat. You can speak with them in real time, ask them questions, and hear their immediate feedback about a property.
Can I Complete the Entire Home Buying Process Online?
Yes, you can! In fact, we have written a blog post, 11 Tips for Buying a Home Online, where we walk you through each step. Happy shopping!
* Virtual tours are recommended by the National Association of Realtors as the safest way to avoid face-to-face contact while shopping for a home during the coronavirus crisis.
Want More Information?
Please click below to contact our team and we will be happy to answer any questions you have!
Contact Us
Categories