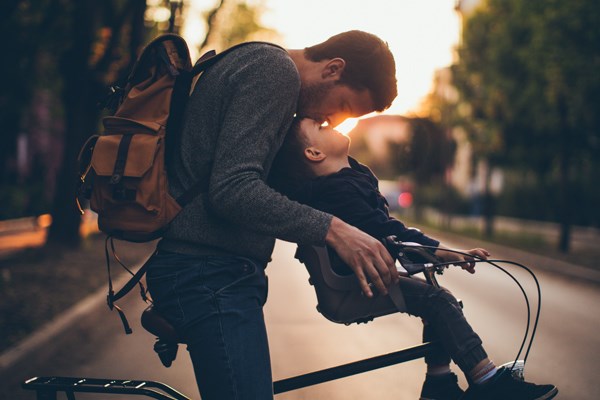 IT'S HERE! REED'S CROSSING WEBSITE HAS LAUNCHED
Building a new community from the ground up is a thoughtful and methodical process. After years of research, crafting the land plan and what the community would offer, designing the amenities, determining the types of homes people want to live in, meeting with City leaders and then refining the plan until it's right, we are now ready to share everything with you.
Introducing the Reed's Crossing website. Designed with you in mind, our site is user-friendly and brings you what Reed's Crossing will offer. 
Curious about life in South Hillsboro? Wondering which schools offer STEAM programming? Or maybe you're interested in our sustainability efforts? We've got that and so much more! From information about area employers to Hillsboro's diverse cultural scene to everyone's favorite neighborhood restaurants, we'll be updating our site with fresh content relative to you.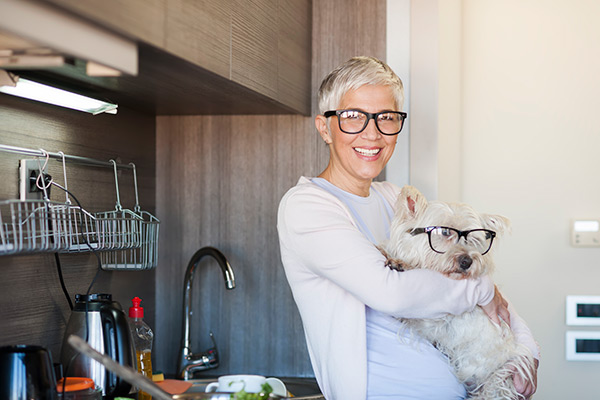 We Heart Connection
Technology is synonymous with long term job growth and some of the world's leading corporations call Portland's west side home; including Nike and Intel. Whether it's the chance to excel at a challenging career, launch a new business that will change the world, or just to get the short commute you've always dreamed of, there are few places in Oregon that offer more career opportunity.
And so much more……
Choosing a new community is an exciting experience and we're sure you will have a lot of questions. Let us know what they are at reedscrossing@newlandcommunities.com and we will get back to you by the end of the next business day. Updating our content with helpful information, articles, blogs and company announcements is part of our job and your questions will help to ensure we are providing the information you seek. So be sure and to check back often!
One final note, the home and builder sections of the website will be launching in the upcoming months! 
Want More Information?
Please click below to contact our team and we will be happy to answer any questions you have!
Contact Us
Categories