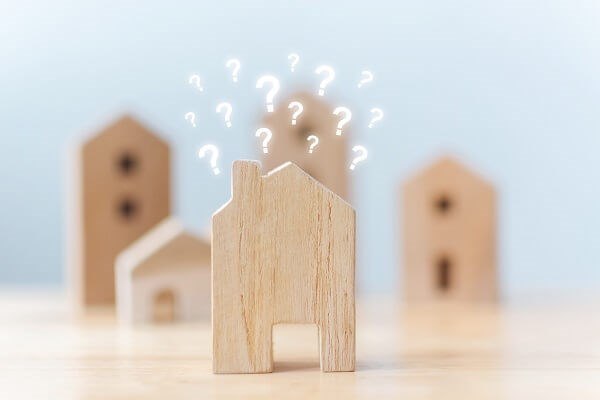 7 Reasons Why New Home Construction is Better
Unless you have a specific reason for buying an existing home, such as living close to friends or family in a built-out neighborhood, the list of reasons for preferring a newly constructed home instead of an existing home is pretty eye-opening.

Today's new homes are built for the way we live today, with wide-open living areas, specialty rooms such as media rooms and home offices, and inspiring outdoor living areas. Technology and energy efficiency are also far superior in newly constructed homes. You can also select the perfect home site, whether it's close to a park or one with views of scenic woods.

It's sometimes said that the best reason for choosing an existing home is that it's already ready to move into, or because buying an existing home is the only way to get a close-in location. At Reed's Crossing, you can find a variety of quick move-in homes, or select a home site and build from the ground up. And when it comes to location, Reed's Crossing offers you the chance to live right in the heart of opportunity–close to many Fortune 500 businesses along with an array of natural recreation and just a short drive to access big city amenities. Check out our infographic below to see the 7 reasons why new homes are better than used.
Want More Information?
Please click below to contact our team and we will be happy to answer any questions you have!
Contact Us
Categories