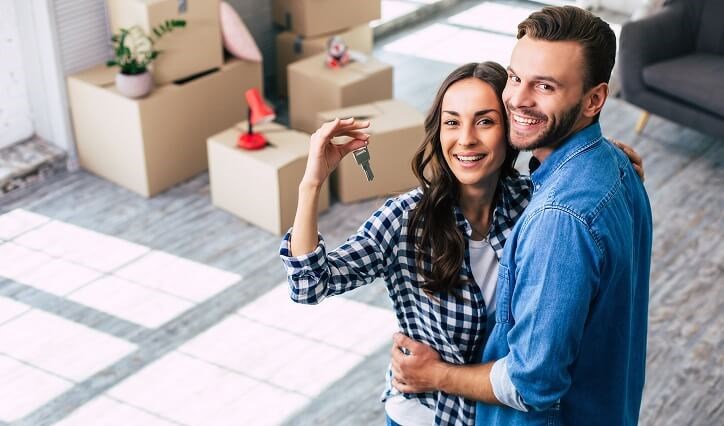 Low Interest Rates Make This a Great Time for Buyers
"In the middle of difficulty lies opportunity." – Albert Einstein

Okay, so we're not in exactly the same line of business as Einstein, but we do think his words ring true today, especially when it comes to owning the home of your dreams. And, here's the good news ­– thanks to historically low interest rates buying your dream home has never been more possible!

Mortgage rates continue to slowly drift downward with a distinct possibility that the average 30-year fixed-rate mortgage could dip below 3 percent later this year. "With interest rates at the lowest level in decades, if you're in the market for a new home, now is a good time to buy," advises Barbara Friedberg, MBA at Robo-Avisor Pros, in a recent Forbes article.

More good news? Let's find the positive in all that time you're spending at home — now you know exactly what your family needs. Maybe a home office (or two)? Playroom for high-energy kiddos? A community full of green space, parks and multimodal trails to explore? All of which you can find at Reed's Crossing.

Our new, never-lived-in homes give you plenty of space to spread out (and who wouldn't appreciate that right now?) without sacrificing on privacy. And they're priced just right. You can snag a townhome starting in the low $400s or a single family home from the high $500s — while they last. Oh, and did we say they're ready now?

Though it's possible mortgage rates can fall even lower from here, there's no way to know that will happen. But what we do know for certain is that interest rates are better now than they've ever been, making buying now more compelling than ever. Let's put you in your dream home today!
Want More Information?
Please click below to contact our team and we will be happy to answer any questions you have!
Contact Us
Categories