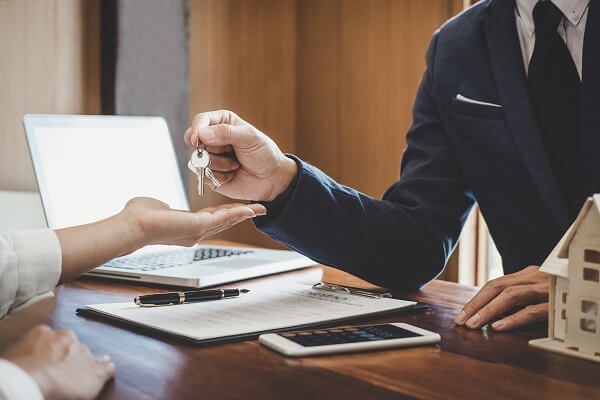 Grants May Help First-Time Home Buyers
Shopping for your first home is a life changing decision and shelling out big bucks for your first home can feel a bit overwhelming. Rising home prices have made it harder for potential homebuyers to save for a down payment which is prompting buyers to rely more on unconventional avenues to get their foot in the door.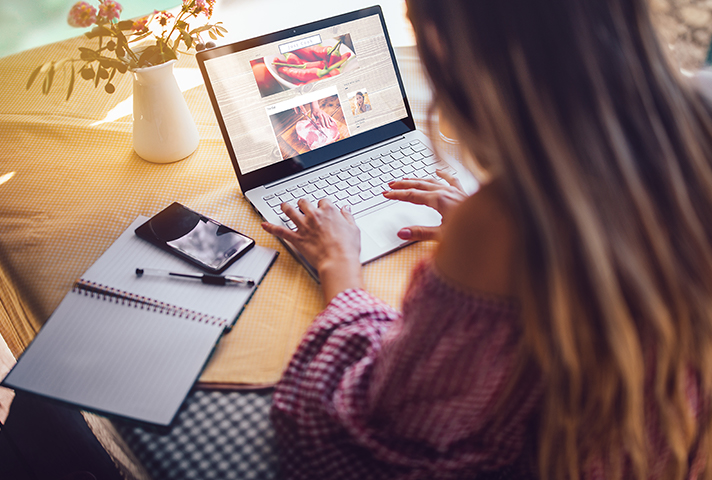 Luckily, there are several first-time homebuyer programs and grants that can help you achieve your homeownership goals. This recent list, compiled by Bankrate, expands on several that are popular with first-time house hunters.
Want More Information?
Please click below to contact our team and we will be happy to answer any questions you have!
Contact Us
Categories