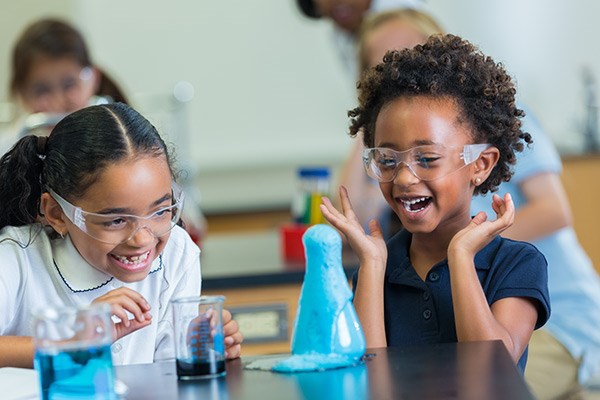 There is a Bright Future Growing in PDX
WELCOME TO SOUTH HILLSBORO
Nearly 20 years in the making, South Hillsboro will be the largest City planned neighborhood in the state of Oregon. It is where three distinct communities; Reed's Crossing, Rosedale Parks and Butternut Creek come together. South Hillsboro offers thoughtfully planned streets, schools, retail centers, and gathering spaces. And, with 286 acres of parks and open areas, every resident will live within ¼ mile of a park, trail, or recreation facility. It's a neighborhood where you'll find everything you need,
close to home.
THE HEART OF OPPORTUNITY
Technology is synonymous with long term job growth and some of the world's leading corporations call Portland's west side home; including Nike and Intel. Whether it's the chance to excel at a challenging career, launch a new business that will change the world, or just to get the short commute you've always dreamed of, there are few places in Oregon that offer more career opportunity.
BUILDING BRIGHT FUTURES
The Hillsboro School District delivers excellent results for students from many different backgrounds. Graduation rates are well above the state's average, and there's a strong focus on preparing students for rewarding, in-demand careers, such as partnering with local industry leaders like Intel. The district is passionate about developing and diversifying its offerings for students, and it's investing heavily in programs and facilities to develop even better resources. The future is bright for HSD, and the residents of Reed's Crossing will be part of it.
YOU'RE ONE OF A KIND, YOU'LL FIT RIGHT IN
Reed's Crossing, part of the South Hillsboro neighborhood, is a new type of mixed-use master-planned community that makes convenience, opportunity and education key to its vision of an amazing today and an even better tomorrow. Stay connected with us to learn what is happening and keep up-to-date on our progress.
Want More Information?
Please click below to contact our team and we will be happy to answer any questions you have!
Contact Us
Categories