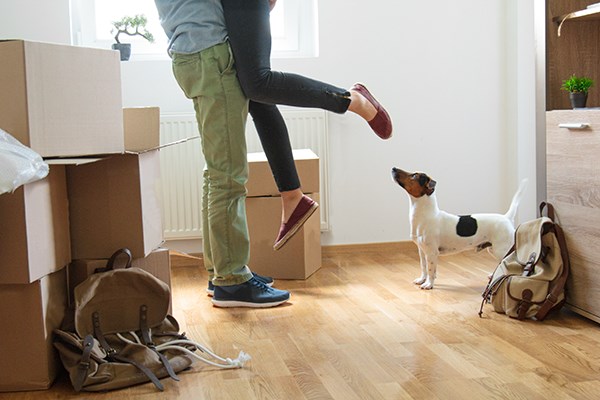 Reed's Crossing is Beginning to Take Shape
So…What Exactly is a Mixed-Use, Master Planned Community?
We're glad you asked! Put simply, it means – everything you need is built right into the community, including shopping, recreation, education, transportation and more. Each element of the community is thoughtfully, artfully and beautifully connected together.
You'll Fit Right In
Individuality and openness will be hallmarks of living at Reed's Crossing. The community is planned to feature amenities for all ages and life stages; from families nurturing growing children, to singles purchasing their first home, and active adults relishing their free time. And everyone will be brought together by a full calendar of community events.
Living with Intention
Reed's Crossing is designed to energize and reward your mind, body and soul. Both the location in South Hillsboro and the layout are designed so that the best of life is within reach. You'll spend less time and effort getting what you need, allowing more time for the people and activities that you love. What's more, it's connected to parks, natural spaces, and recreation opportunities that can help you establish fun and healthy habits that quickly become a lifestyle. At Reed's Crossing, you'll experience something totally new that's instantly familiar community designed with you in mind that nurtures your authentic self.
About the Developer
Newland Communities has consistently distinguished itself as an industry leader known for building vibrant, thriving communities. Green Home Builder Magazine named the company Developer of the Year in 2015, while Newland's Seattle-area development, Tehaleh, was recognized as Master-Planned Community of the Year in 2017 by New Home Council. Newland is committed to those who call their communities home.
Want More Information?
Please click below to contact our team and we will be happy to answer any questions you have!
Contact Us
Categories