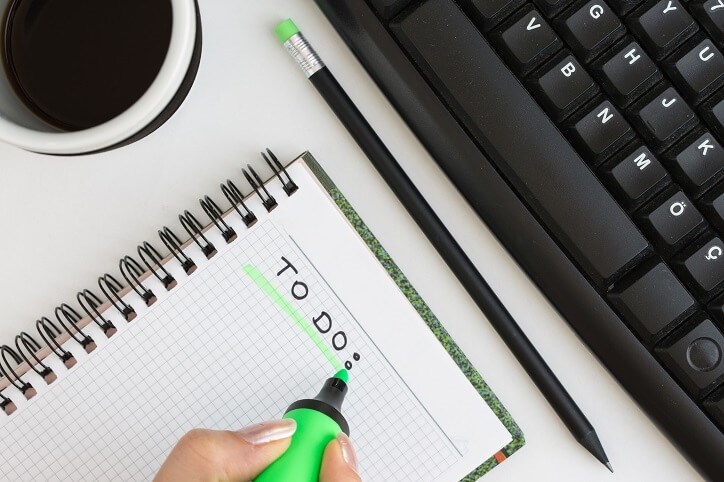 4 Must-Dos When Home Shopping
A house is never just a house. It's a hub for your family – where new recipes are tried, birthdays are celebrated, children are welcomed and memories are made. It's your long-awaited dream home, so why not get exactly what you want? When researching the ins and outs of your new home, consider these four tips to guide the process.

1. Experience the Location
The old adage touts "location, location, location" as the primary factor in the home-buying process. And it is! Naturally, shoppers often consider factors like a work commute, proximity to family and the school system. However, make sure to spend some time exploring the community and its amenities. At Reed's Crossing we invite you to walk the streets in a neighborhood, play in one of , or all of the parks, take a stroll through the Greenway or grab a coffee at our Welcome Center. Chat with residents to get a taste of the atmosphere, vibe and neighborhood opportunities. You'll learn much more about the character of the community through experience than through details on paper alone.

Not familiar with a Home Owners Association(HOA) ? Inquire about what it covers and their HOA fees, annual meetings that might be held or ways to get involved. Reed's Crossing hosts a variety of events, such as a technology fair, a wellness festival and the occasional goat yoga session, with plans to host many neighborhood events in the future.

2. Choose Your "Top Two"
Options abound during home construction, from floor plans to fixtures. Selecting a floor plan and how your new house lives, streamline the experience by prioritizing your "top two." Consider your lifestyle and choose the two most important elements that would perfect your dream home. For example, a large family with active children may opt for a spacious central living area or a roomy backyard. Love to entertain? Then concentrate on a well-appointed kitchen with ample seating. Prefer to travel? Consider a townhome with less yard work. With those two "must-haves" in the forefront, you have a solid basis to direct the rest of your design decisions.

3. Features and Upgrades
While considering home design priorities, always verify features that are included in your current plan as well as those that come as an upgrade. For example, if the stove is included, what model does the home offer? Not only will this provide clarity, it will also help you to budget for those must-have, wish-list elements to complete your abode.
4. Secure Your Support System
There's no need to tackle the home-buying journey alone. Build your "personal advisory board" of experts to guide you through the process. Located in the model homes, Reed's Crossing's on-site home builders offer a wealth of helpful knowledge. Not only can they advise on lot options, home features and the construction process, they can recommend other experts and resources to complete your "board." Real Estate Agents also hold a trove of information about the local area, from schools to cultural activities, but be sure and let the builder's sales agent know you are working with one.

Want to learn more about our thriving, new home community? Sign up for our newsletter and stay up-to-date as we grow!
Want More Information?
Please click below to contact our team and we will be happy to answer any questions you have!
Contact Us
Categories