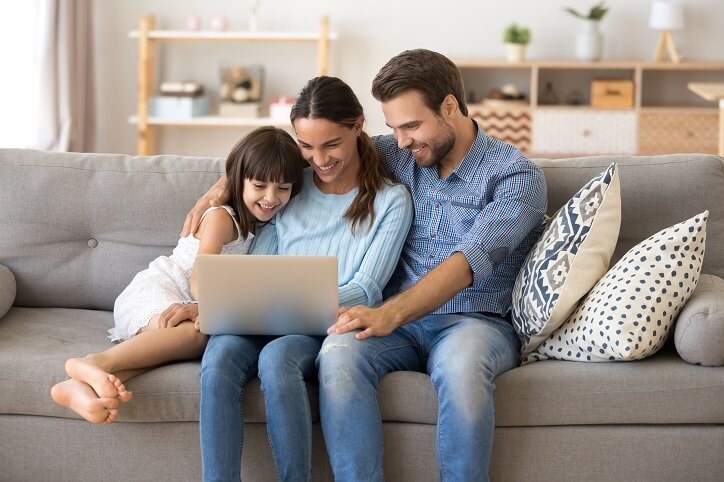 Home Buyers Look to Suburbs as Working from Home Continues
As Oregon and other states lift their shelter in place orders, demand for new homes are once again on the rise. But, as the coronavirus pandemic has changed home buying priorities and remote work becomes normalized, a growing number of Americans are considering fleeing busy cities for the quiet calm of suburban life.

Online searches for housing in small towns are growing at nearly twice the rate as queries for major metropolitan areas, says Glenn Kelman, CEO of the national brokerage firm Redfin. "Prior to this pandemic, the housing affordability crisis was already driving people from large cities to small,'' Kelman says. "Now more permissive policies around remote work, and a rising wariness about close quarters will likely accelerate that trend."

Data from a recent Harris Poll found that almost a third of Americans are thinking about moving to less densely populated areas. While a survey by National Association of Realtors found that 5% of members said the coronavirus pandemic was causing their clients to shift their sights away from cities to the suburbs, and 13% said the virus had made buyers prioritize different home features, such as a home office, or extra room where relatives could stay, as they considered which homes worked best for their lifestyle.

"Remote work will become more prevalent,'' says Lawrence Yun, NAR's chief economist, of the home buying landscape in the wake of COVID-19. "That means there is less need to be close to the job centers. Suburbs and exurbs (areas situated beyond the suburbs and in, or adjacent to, rural areas) will get a greater interest. In addition, a larger single-family home with extra elbow room will be desired, such as dedicated office space and a personal gym." Looking for more space to spread out? Reed's Crossing has several single-family homes suitable for every lifestyle–a few are even move-in ready. Check out our award-winning homebuilders then head over to our virtual tours to find a floor plan that's perfect for you!
Want More Information?
Please click below to contact our team and we will be happy to answer any questions you have!
Contact Us
Categories