Events
June 22, 2019 10:30AM-2:30PM
WellNeighbor Health and Wellness Fair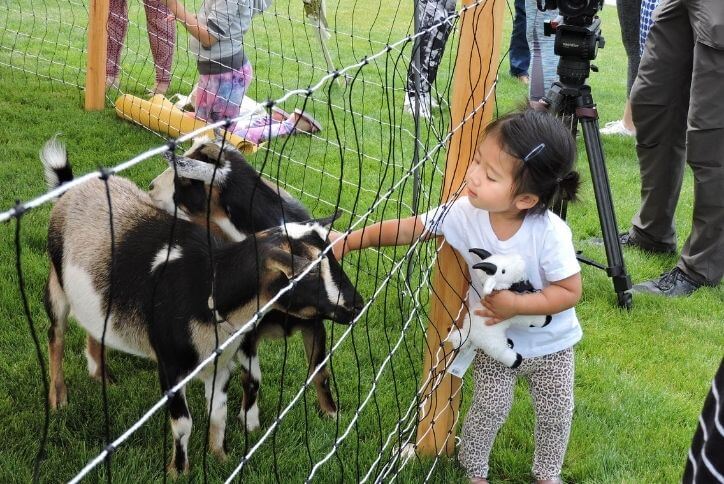 WellNeighbor
Saturday, June 22, 2019 | 10:30 am - 2:30 pm
At Reed's Crossing, we understand that wellness is not one size fits all, and finding what works for you is key to helping you become the best version of yourself. In order to give you a boost on the road to wellness—and help maintain already established good habits — we are proud to host WellNeighbor, a free, half-day event with a focus on nutrition, fitness, longevity, and overall well-being.
Highlighting the many facets of physical, emotional and mental health, WellNeighbor will feature a variety of family fun events such as meditation, goat yoga, a juice bar, wellness-related booths, healthy bites and drinks, giveaways, and much more!
Reed's Crossing is committed to providing its residents and neighbors with heart-centered events that educate and impact our community in a positive way. We hope to leave you happier, healthier, and more energized than when you arrived!
Check out pictures from the event on Reed's Crossing Instagram.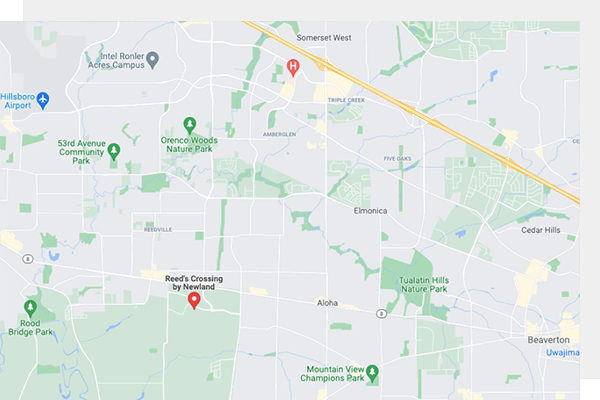 Where to find us
Reed's Crossing is easy to find via several major highways and roads in Hillsboro, Oregon. It's also accessible via the region's well-known TriMet public transportation system. However you get here, you'll find it easy to explore our community at your own pace and tour model homes.
Visit Us